53 arrests in illegal street racing operation in Polk County
LAKELAND, Fla. - Fans of street racing say it's an adrenaline rush. It may be, but police say it is illegal. Hundreds of people were reminded of that Sunday afternoon when law enforcement officers raided an event in Lakeland.
 
"I was really confused because I thought it was legal, and I was just sitting, just spectating," said Brandon Scandaliato.
 
Scandaliato was arrested along with 52 other people. Thirty-one cars were impounded. Police also confiscated several guns.
 
The get-together was held at a warehouse just off State Road 33 and I-4. It was promoted on social media as a fundraiser for breast cancer. But police say the organizer never got permission from the owner of the warehouse. Sandaliato says that comes as a surprise to him.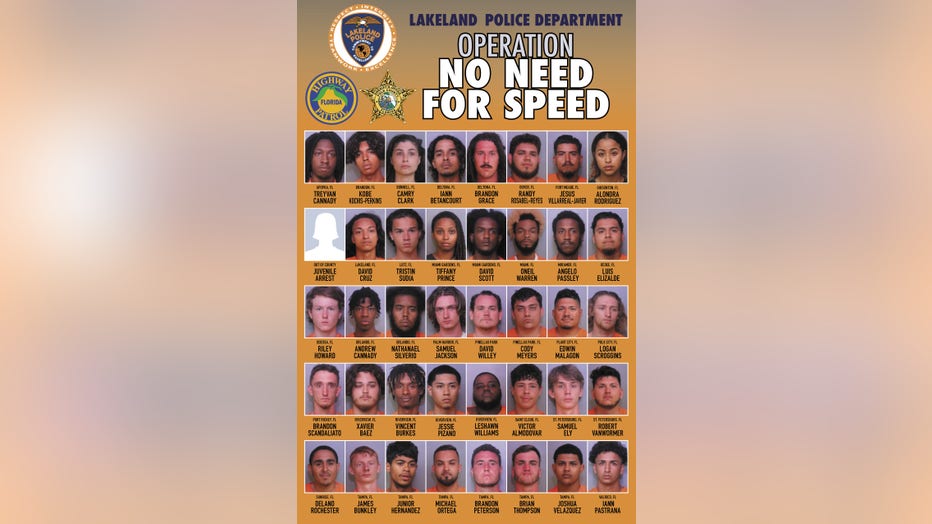 Provided by: Lakeland Police Department
"We were under the impression that we had permission to be there," he commented.
Aside from trespassing, investigators say street racing is dangerous.
 
In the wake of the crackdown, Lakeland police released a video showing cars drag racing, doing donuts, drifting and burning out.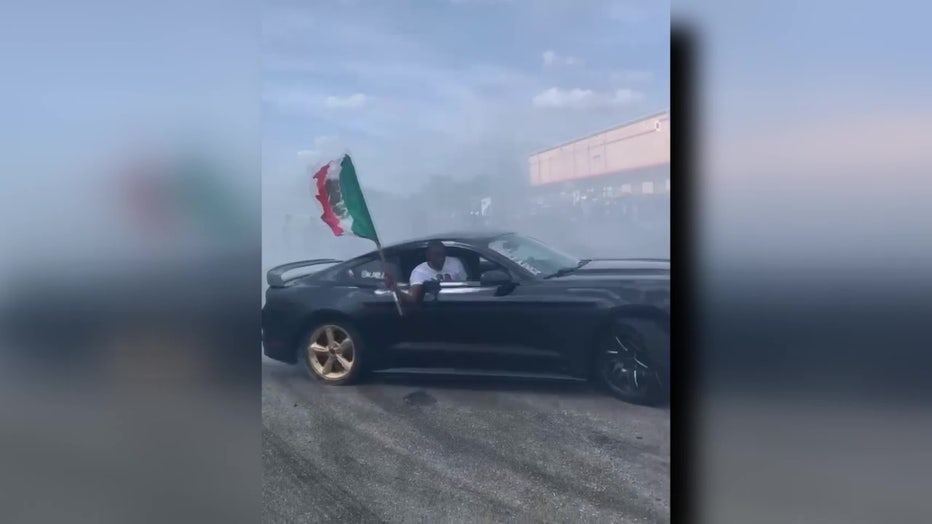 "You see a couple of people hanging out of the passenger side window, while they are doing it, so they easily could have been ejected," said Lakeland Police Department Assistant Chief Hans Lehman. "We could have been working a traffic fatality."
Lehman says spectators can also be at risk.
PREVIOUS: Nine arrested after street racing event in Tampa Bass Pro Shops parking lot
 
"They surround the people that are drifting, so if you lose control of one of the cars, they're going to take out quite a few folks," he continued.
 
This crackdown is just the latest attempt to bring street racing under control in the Tampa Bay area.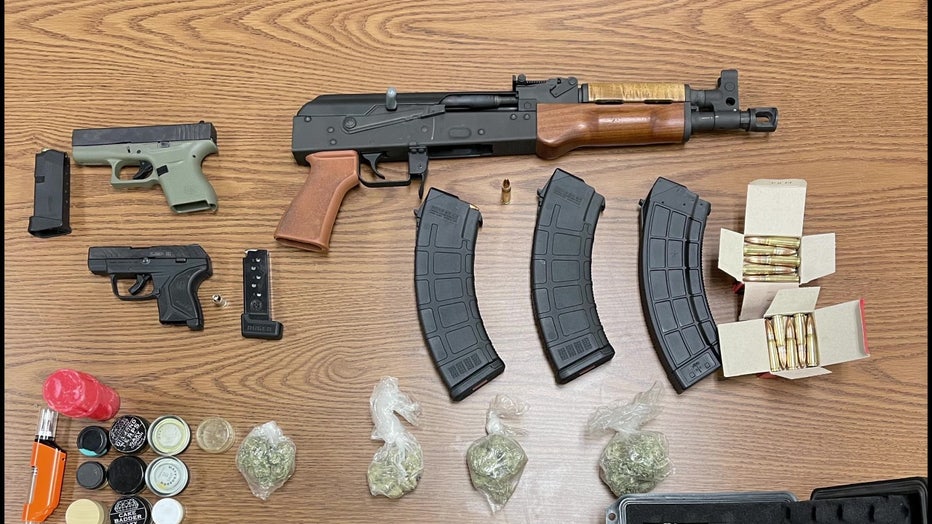 In January, Hillsborough County deputies arrested 9 people for street racing in the parking lot of Bass Pro Shops in Tampa.
 
"I understand they want to try ((out)) their cars and see what they can do, but in an industrial complex or on the roadways, it's not the place to do it."
UPDATES: Get news alerts and updates in the free FOX 13 News app