46 juvenile seabirds found dead on Gulf Coast beaches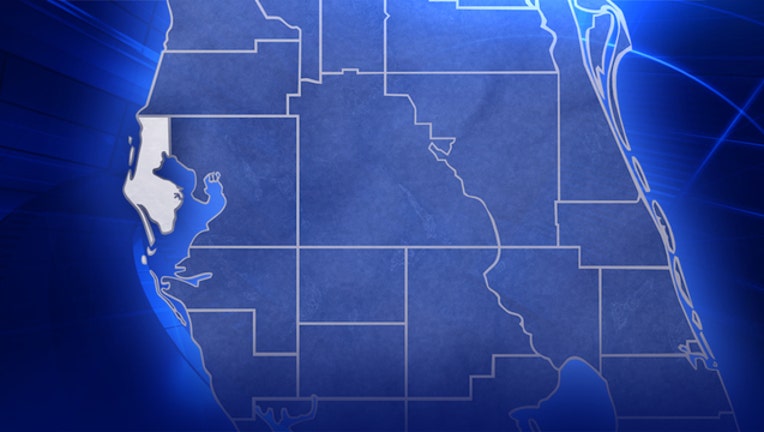 article
ST. PETE BEACH, Fla. (AP) - Dozens of juvenile seabirds called black skimmers have been found dead along Gulf Coast beaches over the past six weeks, and experts say the deaths could be linked to pollution.
The Tampa Bay Times reports volunteers who have been monitoring the die-off suspect the dumping of more than 1 million gallons of municipal sewage into Boca Ciega Bay in Pinellas County has something to do with it. Forty-six birds have been found dead.
Heavy rains in August prompted a number of Pinellas County cities to dump sewage into area waterways.
Experts say the cause of death could be salmonella, a virus or even red tide. Each of those potential causes could be related to the dumping of sewage.
Gulfport dumped 302,400 gallons into Boca Ciega Bay on Aug. 8.
Hurricane Hermine exacerbated the problem when its rains lashed the Florida peninsula earlier this month. An additional 892,500 gallons spilled Sept. 2, according to Gulfport public works director Don Sopak. That's when the storm made landfall in North Florida.
The sewage issue could worsen as the region grapples with the amount of waste that was spilled onto streets and waterways. St. Petersburg officials on Monday estimated that the city dumped about 70 million gallons of sewage into the waters of Tampa Bay. That brings the official total that local cities and counties dumped to 135.1 million gallons — a number that continues to rise.
Lorraine Margeson of the Florida Shorebird Alliance found the first bird carcass Aug. 12 and said another juvenile skimmer was found dead Tuesday.
Skimmers are easily identified by their vivid red-and-black bills. A flying skimmer drags its knife-thin bill through the water, scooping up small fish to eat, then snapping its bill shut. One 1930s biologist compared them to "aerial beagles hot on the scent of aerial rabbits."
Black skimmers are currently classified as a species of special concern in Florida, but state officials are leaning toward raising that level of protection to threatened, according to Elizabeth Forys, a professor of environmental science and biology at Eckerd College.