3-year-old Florida boy dies after shooting self with gun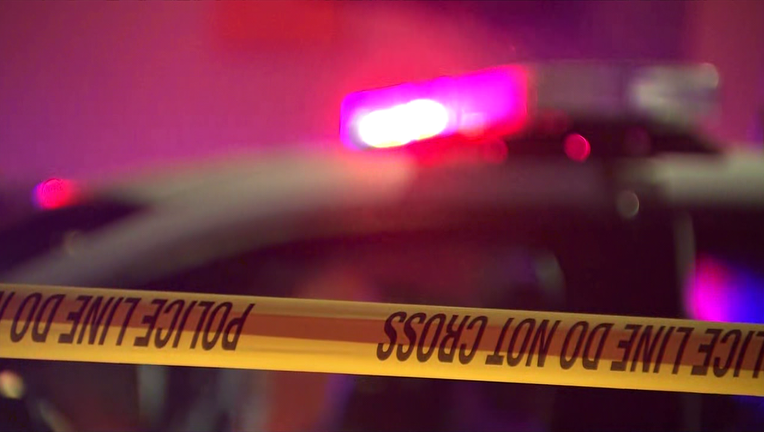 article
GAINESVILLE, Fla. - A 3-year-old Florida boy is dead after police say he accidentally shot himself with a gun he found in an unlocked case.
Gainesville police responded to the Lamplighter Mobile Home Community on Wednesday. They say the boy found the firearm in an unlocked gun case/tool box in the home. 
"The victim was playing with the firearm when it went off, striking him," officials said. "Two other juveniles witnessed the incident."
MORE NEWS: 'You hit a person and just took off': Florida woman wants answers year after mom's death in hit-and-run
The child was taken to the hospital where he died from his injuries. 
Victim advocates also responded to the scene to assist relatives with support and resources.