3 beachgoers at park run over by county truck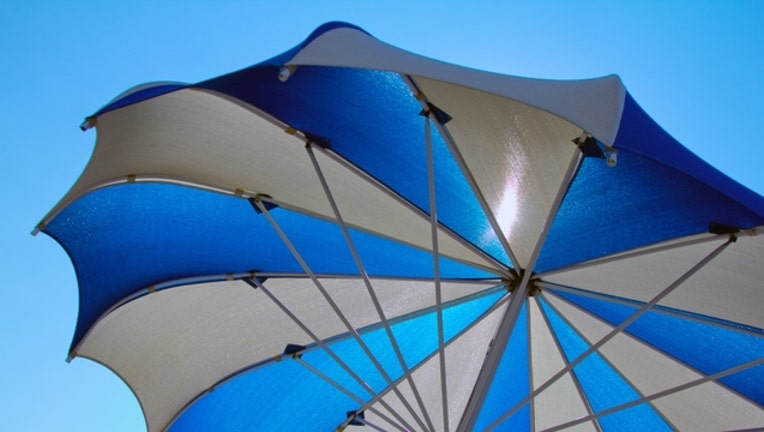 MIAMI (AP) - Police say three beachgoers at a Miami-area park suffered scrapes and bruises after they were run over by a county pickup truck.
Miami-Dade police say the driver of the pickup, 23-year-old county employee Kevin Gonzalez, told them he didn't see the three before his Ford F-150 truck rolled over them as they sunbathed. The incident happened late Friday at Crandon Park on Key Biscayne.
The Miami Herald reports (http://hrld.us/2qFUlVH ) that no charges have been filed against Gonzalez.
The three beachgoers suffered injuries mainly to their legs and feet but were not seriously hurt.