Affidavit: 19-year-old shot 15-year-old possibly over relationship with 35-year-old woman
ROCKLEDGE, Fla. - Rockledge police said a 19-year-old man accused of shooting a 15-year-old boy over the weekend were both in a romantic relationship with a 35-year-old woman, who is also facing charges stemming from the shooting.
The shooting happened Saturday night at the Hammock Harbor Apartments in Rockledge, police said. The 15-year-old was shot twice and flown to a nearby hospital in critical condition, according to police records.
Police said the woman, later identified as Chanel Williams, looked after the 15-year-old, but was not related to him and was not his legal guardian. She was arrested on charges of child neglect, furnishing a weapon to a minor, and unsafe storage of a firearm, among other charges.
Police said she could face additional charges for the romantic relationship.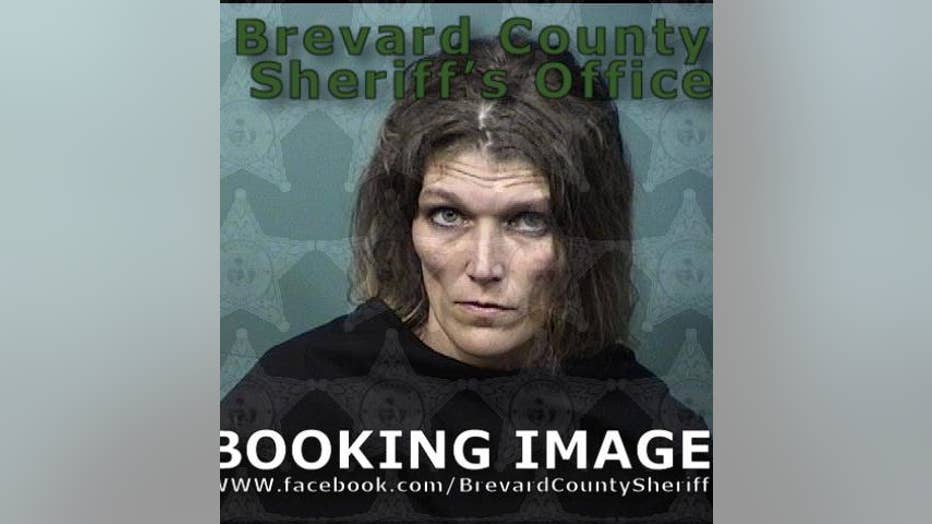 Photo credit: Brevard County Jail
Police said the gun used in the shooting was owned by Williams and was not stored, according to the arrest affidavit.
A judge ordered her to be held on a $45,000 bond citing community safety concerns.
Diante Stokes, the alleged shooter, was arrested and booked into jail on charges of first-degree murder, possession of a firearm by a convicted felon, and violation of probation, according to court records. Those records show that Stokes is also facing charges of grand theft stemming from two alleged incidents in 2022.
According to the arrest warrant, Stokes had been "beefing" with the 15-year-old boy, according to witnesses, and made threats about killing him via text messages and social media. 
Witnesses said they heard eight gunshots the night of the shooting.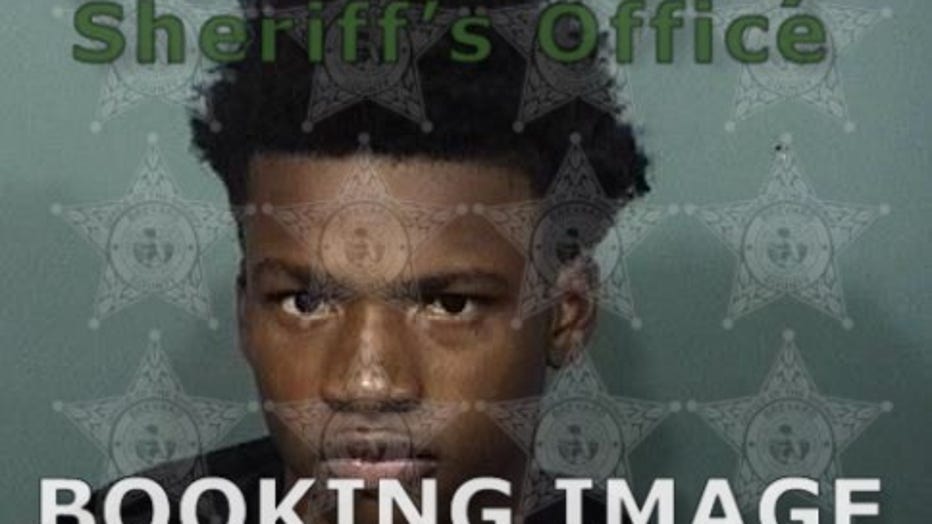 Williams next court date is scheduled for March 30. Diante's next court date is scheduled for April 4.