12 candidates selected as NASA's 2017 class of astronauts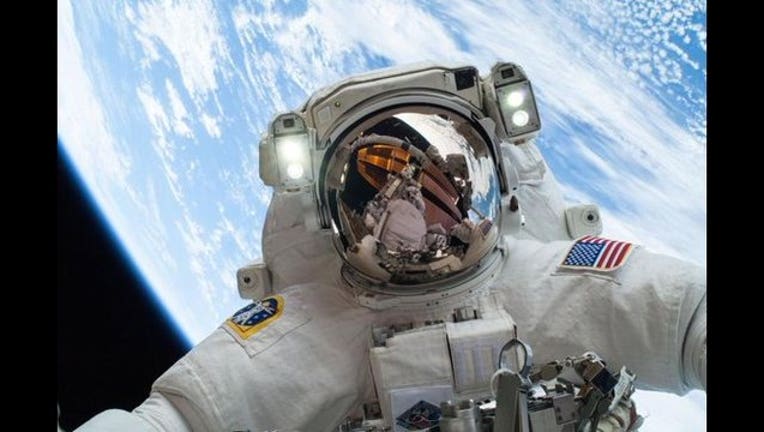 article
RICHLAND, Wash. (AP) - A Washington woman is one of 12 candidates selected for NASA's 2017 class of astronauts.
The Tri-City Herald reports (http://bit.ly/2rQ4HjE ) 2006 Richland High School graduate Kayla Barron is heading to Johnson Space Center in Houston this summer for two years of training.
Vice President Mike Pence announced Wednesday that 12 candidates could be asked to perform a variety of missions including a possible moon expedition or be among the first to explore Mars.
Barron currently serves as flag aide to the superintendent of the U.S. Naval Academy. The 29-year-old holds two masters degrees in systems engineering and nuclear engineering.
Barron believes her experience in the Navy has prepared her for her new role.
___
Information from: Tri-City Herald, http://www.tri-cityherald.com