1 person stabbed in New Smyrna Beach following possible argument over fireworks: Police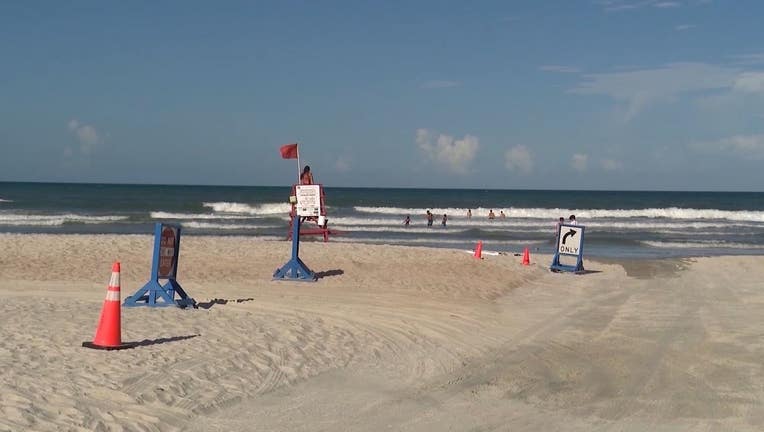 article
NEW SMYRNA BEACH, Fla. - New Smyrna Beach police believe one person was stabbed because of an argument over the use of fireworks, a news release states. 
Police said the incident began Friday around 6:32 p.m. at 160 North Causeway at the west boat ramps. 
A witness told police that two men were involved in a verbal altercation over "what appeared to be the use of fireworks." 
The argument became physical and one person was stabbed three times resulting in non-life-threatening injuries to the victim who was taken to a hospital. 
A criminal investigation is ongoing and charges are pending police said. 
Anyone with information regarding the incident is asked to contact Detective Daniel Cilenti at 386-424-2249.