1 dead, 14 treated following mass overdose at Chico home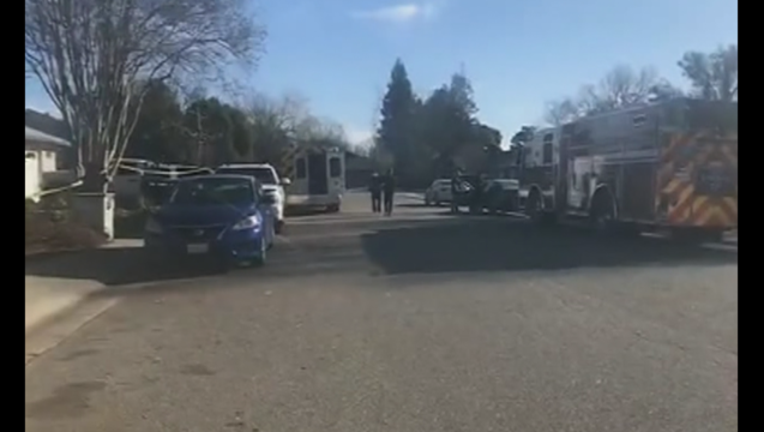 article
CHICO, Calif. (FOX 11) - An update to a shocking story out of Northern California, were more than a dozen people where found near death from apparent drug overdoses inside a Chico home.
A 9-1-1 call brought officers to the house in Chico Saturday morning.
They found at least 13 people, barely alive.
Paramedics injected at least six of them with Naloxone.
That's a life-saving antidote that reverses opioid overdoses.
One person died, and 14 people were taken to the hospital.
On Sunday we're learning two of them were paramedics.
They were treated for exposure to fentanyl or a fentanyl-like substance while they were helping the victims.