1 convicted, 1 acquitted in fatal shooting into car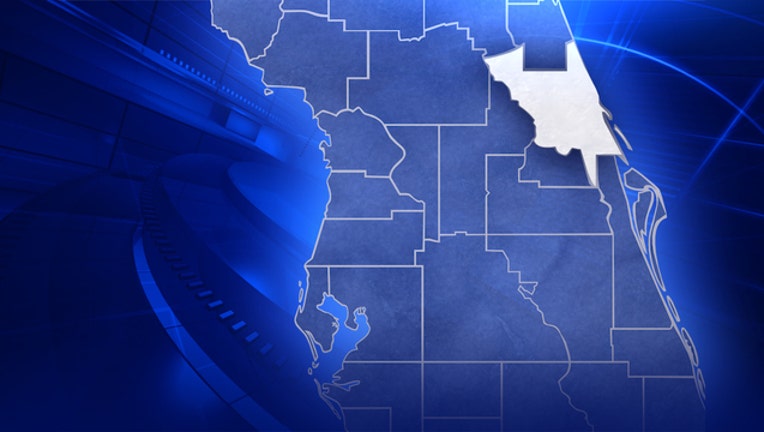 article
DAYTONA BEACH, Fla. (AP) - One man was convicted and another was acquitted in a central Florida fatal shooting.
A Volusia County jury found 35-year-old Frederick Smith guilty Wednesday of second degree-murder, while 39-year-old Anwar Sadat Green was found not guilty. Smith faces a possible life sentence.
Witnesses testified that Smith and Green had gotten into a fight with 25-year-old Antwan Harris on New Year's Day 2013. The witnesses say Smith fired several shots into Harris' car near DeLand.
The Daytona Beach News-Journal reports that Smith admitted to shooting Harris during a controlled call recorded by the sheriff's office.
___