Flagler County Hurricane Evacuation & Disaster Information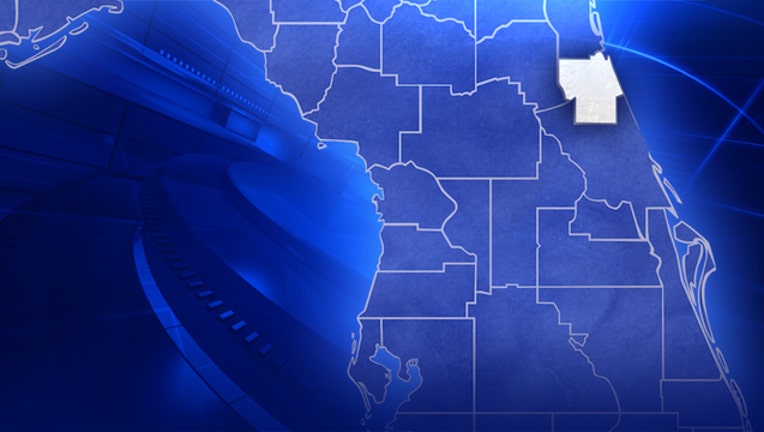 Information is critical before, during and after a disaster or emergency. There are several tools available in Flagler County to stay informed during an emergency situation or disaster.
SHELTER LOCATIONS:  Call the Flagler County Emergency Services information line at 386-586-5111 to find out which shelters are open. Please note that shelters do not accept pets. For more information on disaster shelters for your pet contact the Flagler County Extension Service at 386-437-7464. www.flagleremergency.com (Shelter List)
SPECIAL NEEDS SHELTERS: Call our office at 386-313-4200 to register.
OFFICIAL EMERGENCY MANAGEMENT SITE
Flagler County Hurricane Evacuation