Red Bulls rally past Orlando City 3-1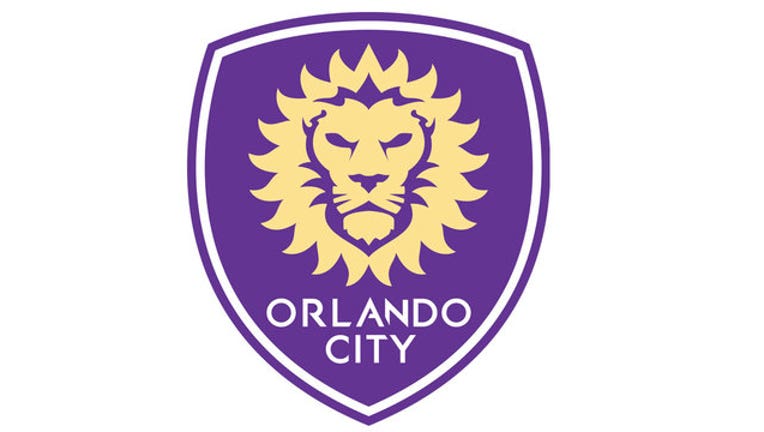 article
HARRISON, N.J. (AP) -- Sean Davis assisted on the go-ahead goal and added an insurance goal in the 80th minute to lift the New York Red Bulls to a contentious 3-1 win over Orlando City on Saturday night.
There were four yellow cards and Orlando's Kaka was given a red card in the seventh minute of stoppage time.
Davis set up the go-ahead goal in the 60th minute, slotting the ball forward to Alex Muyl with Bradley Wright-Phillips beating goalkeeper Joe Bendik to the spot on the centering pass for the redirect and his 14th goal.
Davis then took a throw-in from Kemar Lawrence, tapped it to his right and curled perfect shot from distance in the 80th minute.
Carlos Rivas, with an assist from Kaka, put Orlando up 1-0 with his fifth goal in the 18th minute but an own goal by Leo Pereira leveled the game in the 30th minute.
The Red Bull (12-9-2) have scored 12 goals and allowed just two in their last three home games after a slow start. Orlando City (8-10-6) has won only twice in its last 17 games.