Jaguars sign QB Blake Bortles to 3-year, $54M contract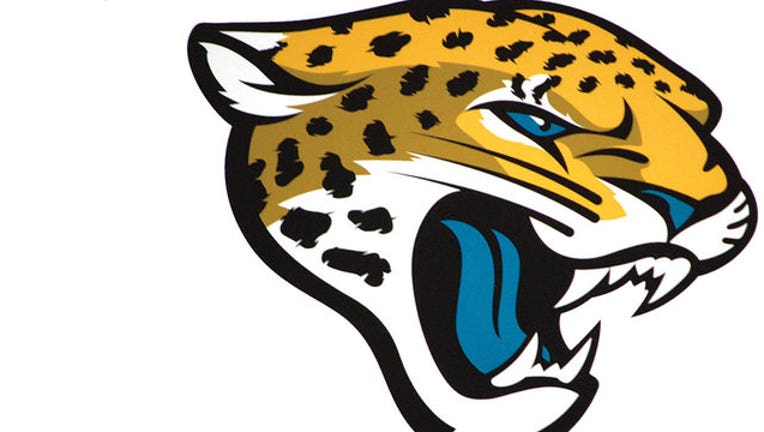 article
By MARK LONG
AP Sports Writer
   JACKSONVILLE, Fla. (AP) -- The Jacksonville Jaguars have signed quarterback Blake Bortles to a three-year, $54 million deal that will keep him under contract through the 2020 season. The deal includes $26.5 million guaranteed.
 
   The Jaguars announced the move Saturday, one day after handing out two-year extensions to top executive Tom Coughlin, coach Doug Marrone and general manager Dave Caldwell.
 
   Re-signing the 25-year-old Bortles is an indication how the front office and coaching staff feel about their current roster: They want to keep as many pieces in place for another run at the Super Bowl.
 
   The Jaguars (10-6) won the AFC South for the first time in team history and made the playoffs for the first time in a decade. They advanced to the AFC title game for the first time since 2000, losing to New England 24-20 after having a 10-point lead in the fourth quarter.
 
   Bortles showed signs of progress in his fourth year despite playing 19 games with a wrist injury that required surgery last month. He completed a career-high 60 percent of his passes for 3,687 yards, with 21 touchdowns and 13 interceptions.