Injury issues mount for Dolphins WRs Grant, Wilson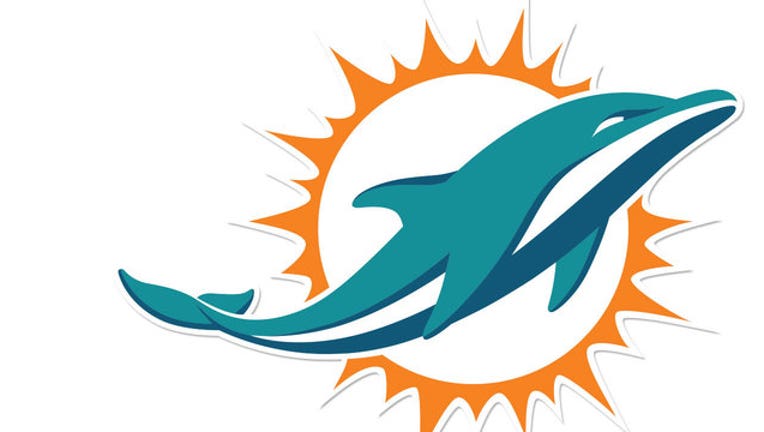 article
DAVIE, Fla. - Jakeem Grant's 2019 season was great for 14 seconds.
That's how long it took the Miami Dolphins receiver to return a kickoff 101 yards for a touchdown against the Buffalo Bills in Week 11.
Otherwise, this year has been an injury-hampered disappointment for Grant. The same is the case with teammate Albert Wilson, and the two explosive wideouts are hurt again.
Grant injured his ankle during Sunday's 41-24 loss at Cleveland and wore a boot after the game, while Wilson was sidelined by a rib injury.
On Monday, coach Brian Flores said it was too early to say whether either receiver will play again this season, much less Sunday against Philadelphia.
Wilson was having a breakout year in 2018 when he suffered a serious, season-ending hip injury. A year later he still doesn't appear fully recovered.
Grant also hasn't been as dynamic as in 2018, when he returned three kicks for scores before suffering a season-ending calf injury last November. He has battled calf, hamstring and toe issues this year.
Flores declined to dwell on any disappointment regarding the limited contributions by Wilson and Grant this year.
"Injuries are part of the game," Flores said. "We have to be able to adjust and move forward."
Grant signed a $19.7 million, four-year contract in August. Wilson is under contract for $9.5 million next year.
The Associated Press contributed to this report.