Buccaneers sign former Eagles WR Josh Huff to practice squad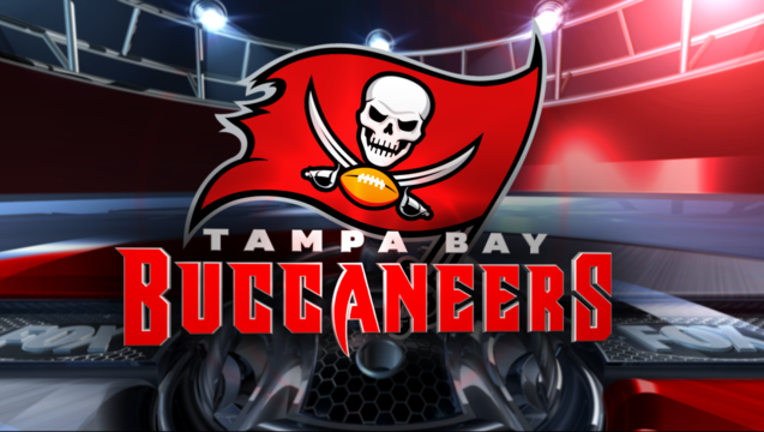 article
TAMPA, Fla. (AP) - Josh Huff is getting a second chance in the NFL with the Tampa Bay Buccaneers.
The former Philadelphia receiver and special teams standout was signed to the Bucs' practice squad Monday, less than a week after the third-year pro was arrested on gun and drug charges and subsequently released by the Eagles.
Huff, 25, was charged Nov. 1 with possession of a 9 mm handgun without a permit and having a small amount of marijuana after he was pulled over for speeding in New Jersey. The 2014 third-round draft pick, who also was cited for driving while intoxicated, had 48 receptions for 482 yards and four touchdowns in two-plus seasons in Philadelphia.
"You live and you learn," Huff said Monday. "Obviously I'm mad that I put myself in that situation, but you live and you learn. I'm excited to be here and get going and get used to my new teammates, the players around here and the new staff."
Huff had 13 receptions for 72 yards and one TD for the Eagles this season. He's also averaged 27.7 yards on 42 career kickoff returns, including TDs of 107 and 98 yards since entering the NFL.
Coach Dirk Koetter would not speculate on what Huff could contribute to a team that needs help at receiver with veteran Vincent Jackson on injured reserve.
"We signed him to the practice squad. That's it," Koetter said.
"All your practice squad guys are developmental guys you're trying to look at. We had Josh in the Senior Bowl a few years ago when I was coaching in Atlanta," the coach added. "We've got 10 guys on our practice squad, and we're trying to develop those guys who could help us down the road."
Huff said he's grateful for the opportunity for a fresh start. The 5-foot-11, 206-pound receiver acknowledged it won't be easy to learn a new offense in the middle of the season.
"But I'm up for the challenge. I'm going to be here, in the playbook, and try to do everything else. I'm going to try to do everything I can to show these coaches that I'm here for a good reason and ready to help my teammates," Huff said.
"My main focus right now is to learn the playbook, learn my teammates and learn how things are done around here," he added. "I have a great group of guys around me to help teach me the ropes."
Huff told The Associated Press in Philadelphia last week that he carries a gun because he doesn't trust people in his hometown of Houston and he has to protect his family.
The player's attorney said Huff has a license to carry in Texas and that the weapon was not loaded when the athlete's car was stopped on the New Jersey side of the Walt Whitman Bridge.
___
For more NFL coverage: http://www.pro32.ap.org and http://www.twitter.com/AP_NFL