ZombiCon shooting, one person killed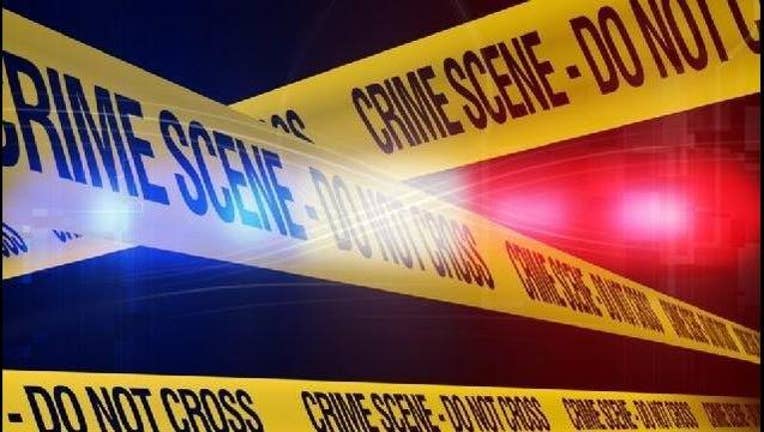 FORT MYERS (AP) -- Police say a shooting at the annual ZombiCon gathering in Florida has left one person dead and five more injured, causing a chaotic scene that sent throngs of zombie-dressed revelers running through the streets.
 
The shooting happened around 11:45 p.m. Saturday night, just 15 minutes before the event officially ended. However, large crowds were still in the streets and authorities quickly cleared out nearby bars and set up crime scene tape, while others patrolled the area with rifles searching for a suspect.
 
Fort Myers Police Lt. Victor Medico said Expavious Tyrell Taylor, a 20-year-old who played football at a local junior college, died at the scene, but no other details about his death were released.
 
Four others were taken to the hospital with non-life threatening injuries and one additional victim refused medical attention, authorities said.
 
Authorities said the suspect is still at large and did not release any information about a possible motive.
 
A statement on the ZombiCon Facebook page said organizers were saddened by the news and the group takes the safety of its patrons very seriously.