Woman trapped inside CVS trying to buy birthday card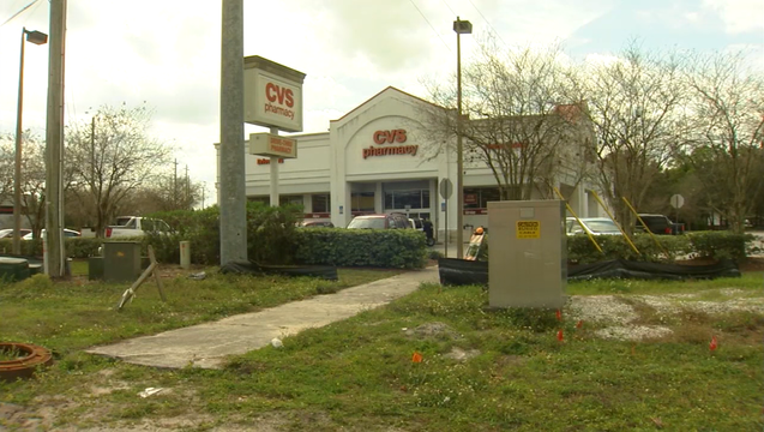 article
TITUSVILLE, Fla. (AP) - A woman buying a birthday card was accidentally barricaded inside a central Florida CVS and had to call police.
Lillian Rimmel stopped at a Titusville CVS at 9:50 Friday night to make a quick purchase, unaware the store was about to close. As she walked toward the check out, just minutes after the 10 p.m. closing, she triggered a motion sensor alarm and found herself barricaded inside. A metal security gate blocked the front entrance as sirens blared.
Florida Today (https://tinyurl.com/ny5vksj) reports Rimmell was worried someone would mistake her for a burglar, so she stood in front of a security camera and dialed police. Police called around until they contacted the manager to come to let her out.
Rimmell said there was no announcement warning the store was about to close and noted the music and lights were still on.
___
Information from: Florida Today (Melbourne, Fla.), http://www.floridatoday.com