Woman accidentally breaks $42,000 balloon dog sculpture at Art Wynwood in Florida: report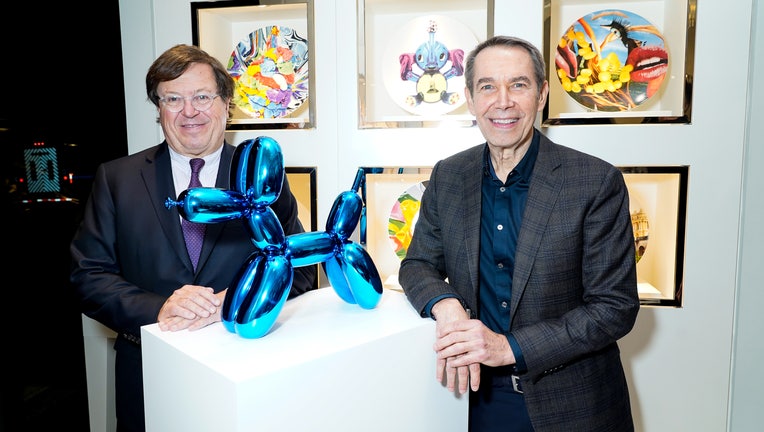 article
MIAMI Fla. - A woman visiting an art fair in downtown Miami accidentally broke a costly sculpture worth $42,000, the Miami Herald reported. 
Officials said the woman was attending Art Wynwood when she reportedly knocked over the shiny, blue balloon dog sculpture created by well-known global artist Jeff Koons.
It was displayed on an acrylic stand at the Bel-Air Fine Art's booth, when the visitor, an art collector, tapped the sculpture, sending it crashing down into pieces on the floor, The Miami Herald reported.
When it fell, Stephen Gamson, a Wynwood-based artist, described to the newspaper "it was like how a car accident draws a huge crowd on the highway."
Lucky for the woman, there was no policy in place for buying a piece or art if you damage or break it.
Bénédicte Caluch, an art advisor with Bel-Air Fine Art, told the newspaper the artwork was covered by insurance.