Wasserman Schultz wins Florida primary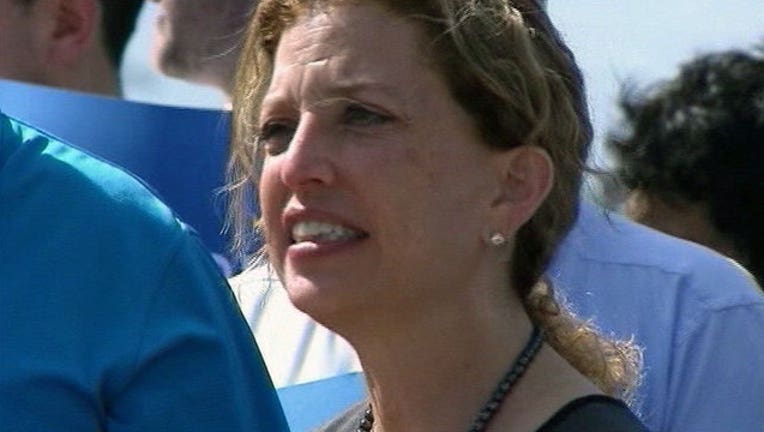 article
FORT LAUDERDALE, Fla. (AP) - Whatever voters around the country think about U.S. Rep. Debbie Wasserman Schultz, Democrats in her South Florida district still support her by a significant margin.
After a horrible two months that saw her forced resignation as Democratic National Committee chairwoman, Wasserman Schultz turned back the first primary challenge of her career Tuesday and likely won a seventh term in Congress.
Wasserman Schultz defeated law professor Tim Canova, a Bernie Sanders-backed challenger, by a 57-43 percent margin. She will face Republican Joe Kaufman in November. He lost to Wasserman Schultz by a 63 to 37 percent margin in 2014 in the 2-to-1 Democratic district.