Utility company wants surcharge to pay for Hurricane Michael restoration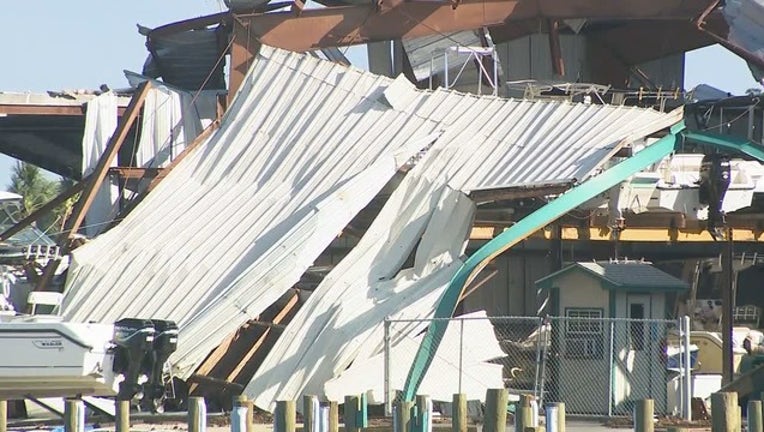 article
PANAMA CITY, Fla. (AP) - A utility company is asking a Florida regulatory agency to allow it to add an $8 a month surcharge for residential customers to make up the cost of restoring power and repairing the grid after Hurricane Michael devastated the Florida Panhandle.
Gulf Power on Wednesday asked the Florida Public Service Commission to approve the plan and allow it to raise the rates of industrial and commercial customers by 3 to 8 percent.
The utility says in a statement it hopes to raise $342 million.
Florida Gulf says it has reduced the average bill in the past year by $15 a month by passing on savings to customers. It says even with the surcharge customers' bills would still be lower than they were in January 2018.