Update from Orlando Health - July 1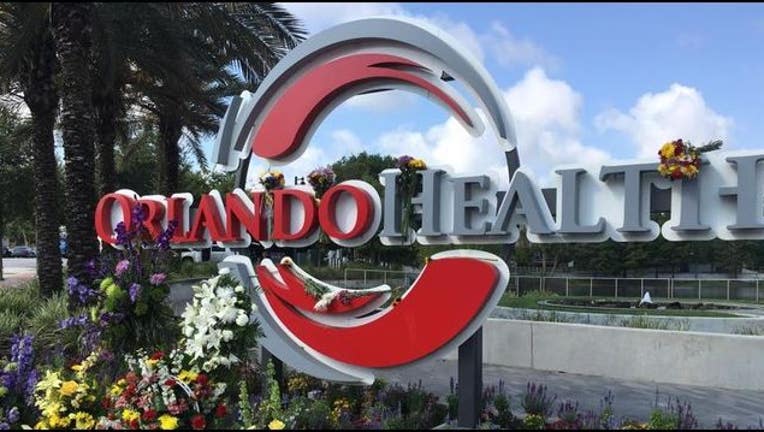 article
ORLANDO, Fla. (WOFL FOX 35) - All Orlando Health hospitals, including Orlando Regional Medical Center, are open and fully operational. ORMC is accepting patients in the emergency room, admitting prescheduled patients and performing previously scheduled procedures as planned.
As of Friday, July 1 at 4:30 p.m., Orlando Regional Medical Center reports the following details on PULSE victims treated at this hospital
- 44 victims treated
- 9 died
- 32 have been discharged
- 3 inpatients remain in the hospital
- Since the incident, surgeons have performed 64 operations on the victims
- 2 surgeries are scheduled for today
- PATIENT CONDITIONS
- 1 critical
- 1 guarded
1 stable
From the Orlando Health family: Our hearts and prayers are with the PULSE nightclub victims and their families as we continue to work through this trying time together.