Ukrainian company works with UCF on soldier-training technology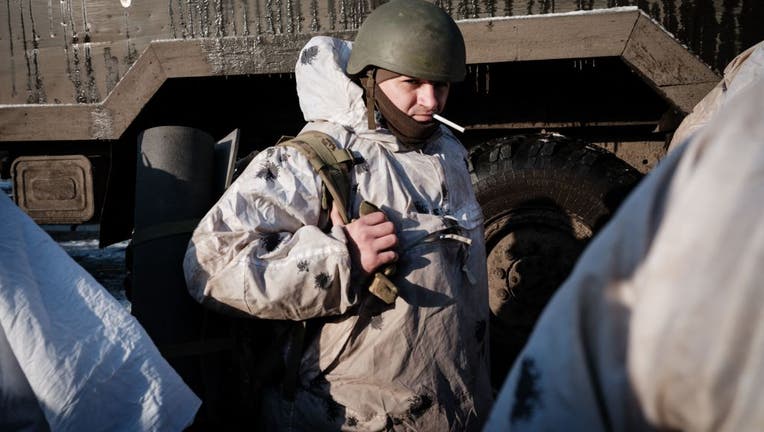 article
ORLANDO, Fla. - Ukrainian forces continue pushing back Russian invaders, at a terrible cost. The country is recruiting hundreds of thousands of new troops to keep up the fight. The country's army is looking to recruit more than a million new soldiers.
Training that many soldiers can be a daunting task. Their commanders are getting the job done with laser simulators designed by a company called SKIFTECH. 
"We produce technical engagement system, technical engagement simulation system, for infantry, technical vehicles, all kind of land forces," said Michael Obod, one of the company's co-founders.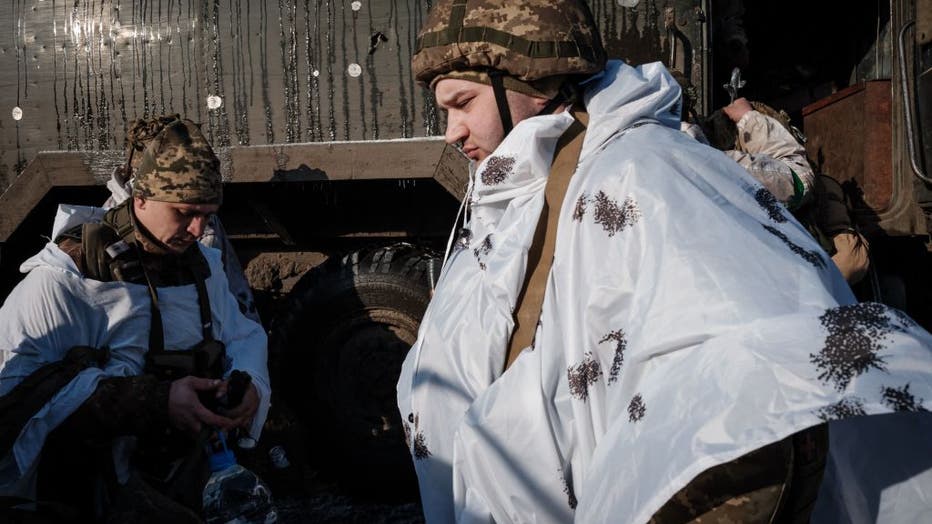 Ukrainian servicemen of the 95th Air Assault Brigade prepare to leave for the frontline in the Donetsk region on February 22, 2023, amid the Russian invasion of Ukraine. (Photo by YASUYOSHI CHIBA / AFP) (Photo by YASUYOSHI CHIBA/AFP via Getty Images)
SKIFTECH is expanding to the United States in a new partnership with the University of Central Florida's Business Incubator program, which helps businesses grow and diversify. Obod says the relationship is a natural fit. "UCF, especially UCF Incubator, provides lots of services like PR, coaching, mentoring, technical support."

Carol Ann Logue, the UCF Business Incubator's director, said seeing images of war coming out of Ukraine compelled her team to partner with SKIFTECH. "It certainly added an extra sense of urgency, because of the needs of the Ukrainian military and what's going on there," she said.

SKIFTECH's gear hooks onto a soldier's weapons and uniform, giving them a focused line of sight on the battlefield. It's laser-tag taken to the next level. Sensors collect data from the war game that helps troops and commanders train better. Retired US Marine Col. Walt Yates, who SKIFTECH is working with as an advisor, said he was impressed. "They had some things, devices, and capabilities they had developed that I hadn't seen domestically in U.S. military use. Very impressive technology."

SKIFTECH is now aiming to land clients with the U.S. military. It's saving soldiers' lives too. Obod said that a Ukrainian general estimated his laser tag-turned-war game training has increased soldiers' chances of survival more than 30 percent on the battlefield. "Even if we save just one life," Obod said, "it's why we're working every day."