UF backs away from taking over Orlando research facility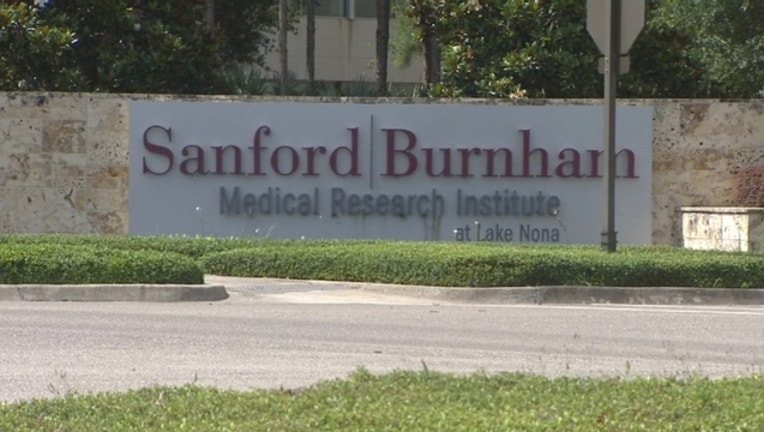 article
ORLANDO, Fla. (AP) - The University of Florida is stepping back from its efforts to take over take over the Orlando facility of a medical research organization that had received more than $350 million in public and private incentives.
University officials said in a statement this week that they were unable to proceed with taking over the Sanford Burnham Prebys Medical Discovery Institute.
In a statement university officials say it's unclear how UF could help in a timely manner, especially given the likely need for legislative approval.
A Sanford Burnham spokeswoman didn't immediately return an email seeking comment.
Sanford Burnham has been a cornerstone of Orlando's developing Medical City.
Earlier this year, Sanford Burnham officials said their current business model wasn't sustainable, and they were looking for alternative arrangements before they run out of money.