U.S. Rep. Demings introduces bill to protect law enforcement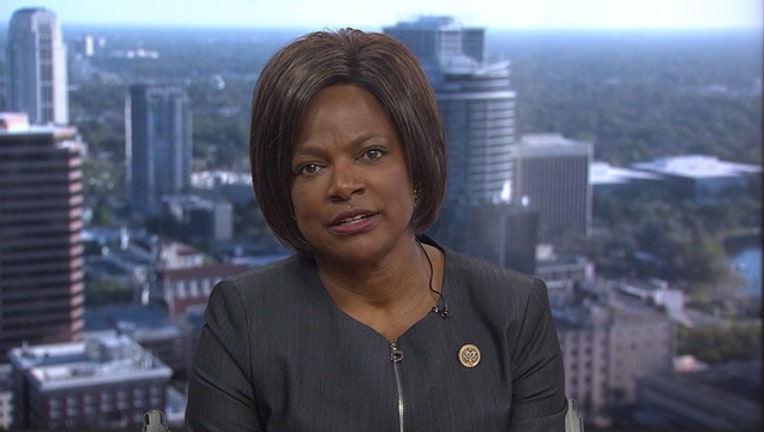 article
LAKE MARY, Fla. (WOFL FOX 35) - On Friday, U.S. Rep. Val Demings introduced the Law Enforcement Protection Act.
The Law Enforcement Protection Act would add armor-piercing, concealable weapons as a category under the National Firearms Act (NFA).
Possession of NFA-regulated firearms requires a background check, submission of photo identification and fingerprints, and registration of the firearm with the Bureau of Alcohol, Tobacco, Firearms and Explosives (ATF).
In news release, Demings said in part: "The Law Enforcement Protection Act will close this loophole and regulate armor-piercing, concealable weapons like similar dangerous weapons. These weapons, which fire high-powered rounds that can pierce the body armor worn by law enforcement officers, pose a particular risk to every member of our communities. By keeping these weapons out of the wrong hands, we can reduce the chance they will be used in a crime and keep our communities safe."