Two women in serious condition after early morning hit-and-run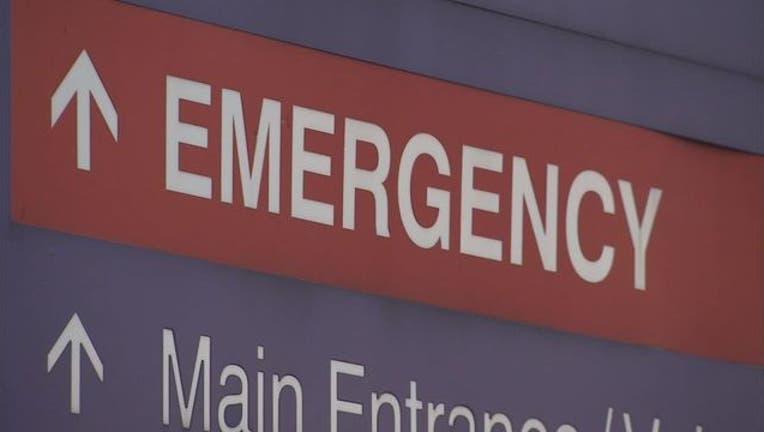 article
ORLANDO, Fla. (FOX 35 WOFL) - Two women are in serious condition after being struck by a vehicle very early on Monday morning.
The Florida Highway Patrol (FHP) says that at about 3:20 a.m., a three-car crash occurred on Orange Blossom Trail and Ginger Mill Boulevard. Two cars were reportedly stopped southbound, waiting for the traffic light to change. A third southbound vehicle rear ended one of the cars and caused the three car crash.
FHP says that two women stepped out of the vehicle that caused the crash. They were then struck by another vehicle traveling southbound. The southbound vehicle fled the scene and is described a Honda Civic by other witnesses. The two women were said to have been taken to Osceola Regional. They are in serious condition.
The drivers of each vehicle involved in the initial crash were taken to the Orlando Regional Medical Center, reports FHP. 
Troopers were searching for the Honda Civic involved, but have since found it. It has been brought to FHP headquarters.