Two teens escape juvenile facility in NE Florida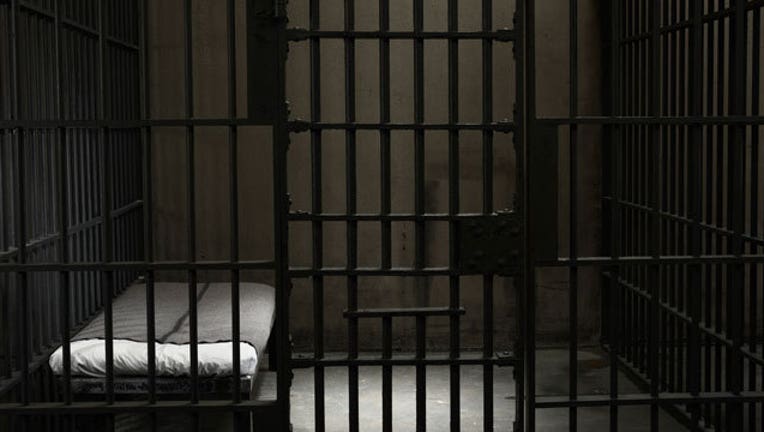 article
HASTINGS, Fla. (AP) - Police say two teenagers serving a criminal sentence in a juvenile youth facility in northeast Florida have escaped.
The St. Johns County Sheriff's Office says the teens, both wearing blue jumpsuits, escaped the Hastings Youth Academy Monday afternoon.
One teen was serving time for grand theft, sudden snatching, burglary and trespassing. The other was in for grand theft auto, resisting an officer and violation of probation.