Two children escape car fire in Oviedo Mall parking lot, officials say
OVIEDO, Fla. - Two children were transported to Arnold Palmer Hospital after escaping a burning vehicle Friday in the Oviedo Mall parking lot, according to city officials. 
Oviedo Fire Department responded to a vehicle fire around 3 p.m. in the mall parking lot next to Dillard's, the city said. When the firefighters arrived, they found two children who had escaped the burning car. According to city officials, the children had minor injuries.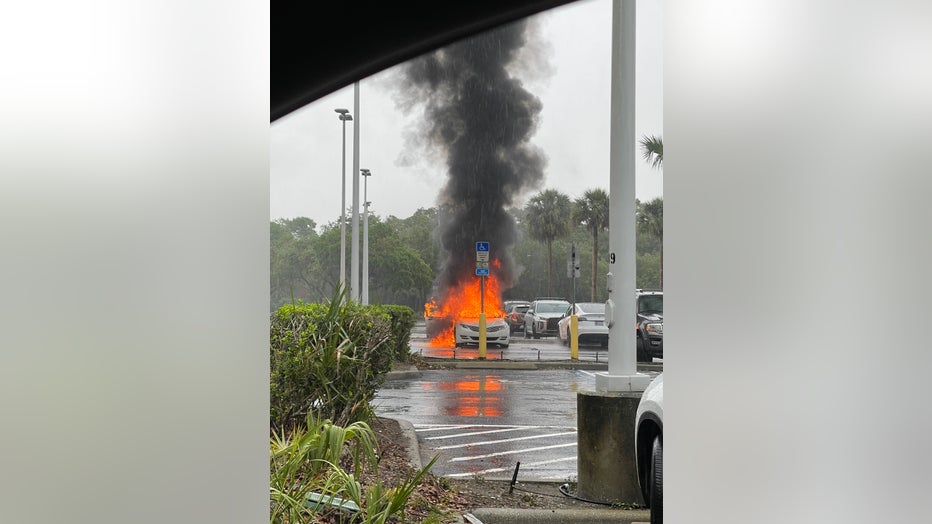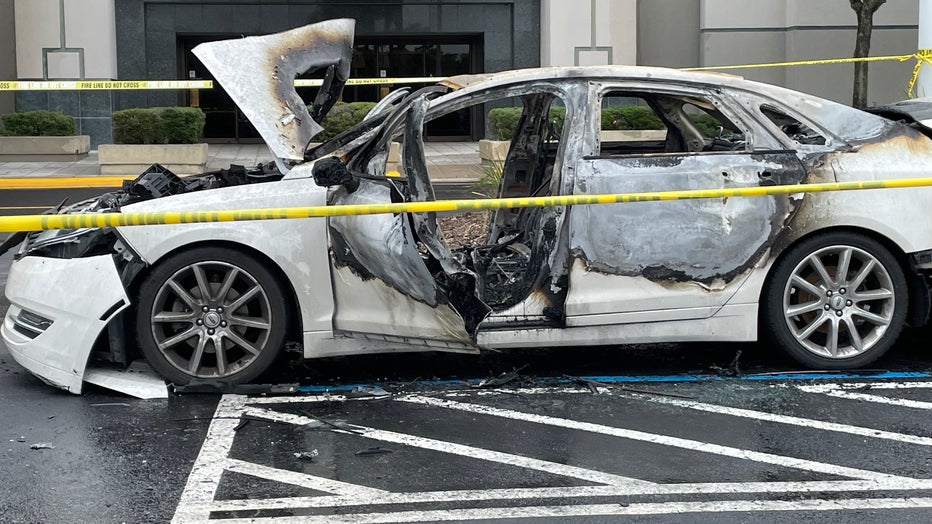 A witness reported to Oviedo Police that they believe the children were left inside the car while their mother went inside the mall, city officials said. The State Fire Marshall's Office says the vehicle was stolen out of St. Lucie County. 
No other details have been released. 
This is a developing story. Check back for updates.