Twin fills in for sick brother on picture day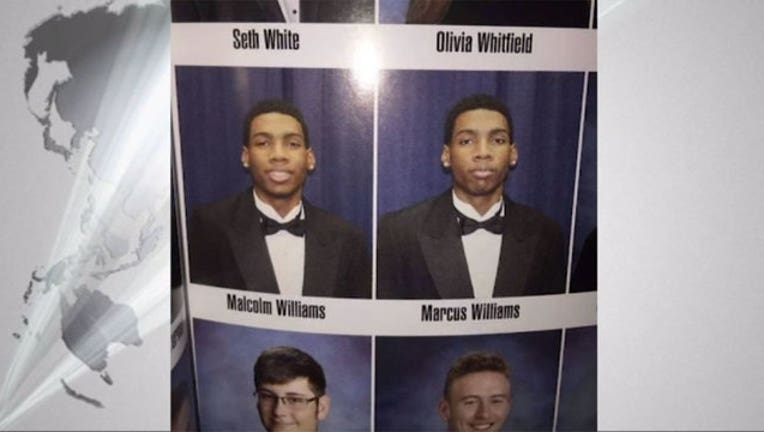 article
NEW YORK (FOX5NY) - Marcus Williams didn't have to worry about missing out on his high school yearbook photos thanks to his twin brother, Malcolm.
The South Carolina native was sick on picture day, so his twin brother posed for the camera in his place.
A photo uploaded to Twitter on June 4 shows the suited Malcolm posing in two pictures, with a different facial expression in each.
At the time of writing the tweet had earned 174,687 likes and 41,995 retweets.