TV network yanks 'Cosby Show' reruns after Cosby's conviction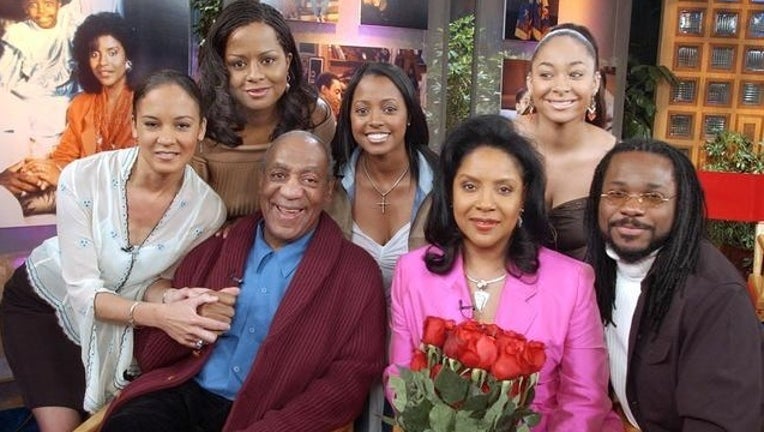 article
NORRISTOWN, Pa. (AP) - A TV network says it is yanking all reruns of "The Cosby Show" after Bill Cosby's conviction on sexual assault charges.
Bounce TV said Thursday it is pulling the show from its schedule.
"The Cosby Show" aired on the network as recently as Thursday morning.
Atlanta-based Bounce, which caters to black viewers, is available in more than 99 million homes across the United States. It airs a mix of reruns and original series like "Saints & Sinners."
Cosby was convicted on Thursday of drugging and molesting a woman at his home outside Philadelphia in 2004.