FHP: Woman found dead on US-192, possibly after being struck by a vehicle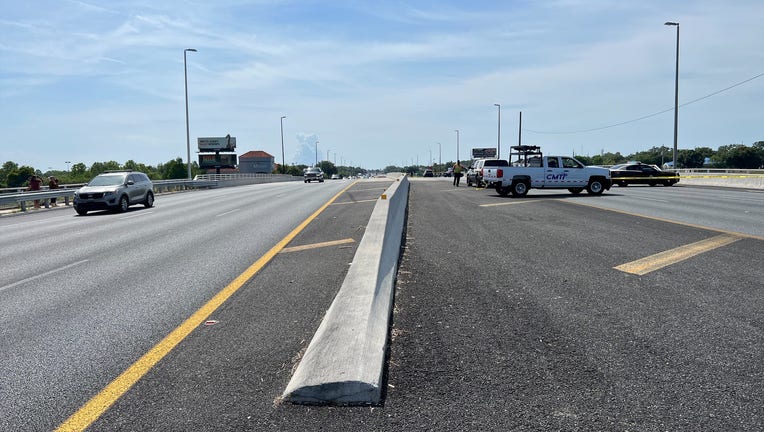 article
OSCEOLA COUNTY, Fla. - A Florida woman was found dead Wednesday morning on US-192 and authorities believe she was struck by a driver, although it is not clear when she was hit, according to the Florida Highway Patrol.
FHP Lt. Kim Montes said the agency received a phone call early Wednesday reporting a body had been on US 192, near St. Cloud Village Court. The woman, a 54-year-old from Kissimmee, Florida, died at the scene, she said.
Monte said the person who allegedly struck the woman did contact 911 after the crash, but it is not yet clear when that phone call was made and whether the driver stopped to check on the woman. For that reason, it is not currently considered a hit-and-run crash.