Time's up: Florida wrapping up voter registration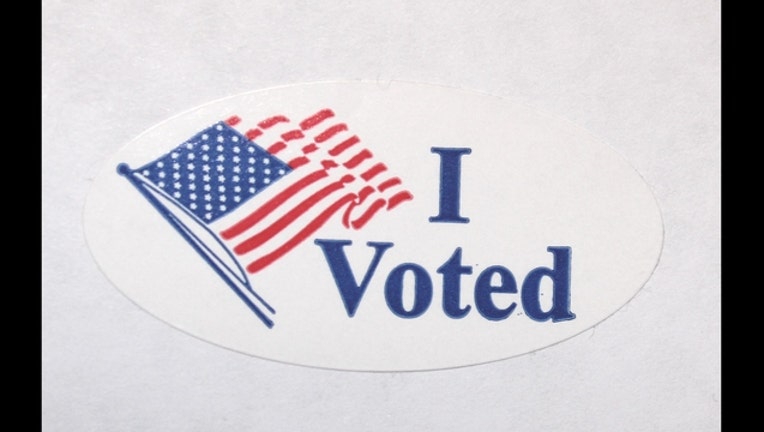 article
TALLAHASSEE, Fla. (AP) - This is the last chance for Floridians to register before this year's crucial presidential election.
Florida will close its voter registration books on Tuesday. A federal judge last week extended the registration period by six days due to the disruption and damage caused by Hurricane Matthew.
Democrats initially asked Gov. Rick Scott to extend the Oct. 11 deadline, but Scott turned down the request after saying that people had already had time to register. That prompted the Florida Democratic Party to ask U.S. District Judge Mark Walker to push back the deadline.
The Scott administration did not defend the deadline in court and accepted Walker's ruling.
Florida is seen as a battleground state in this year's election and currently has 12.66 million registered voters.