Thousands of items up for grabs in unclaimed property auction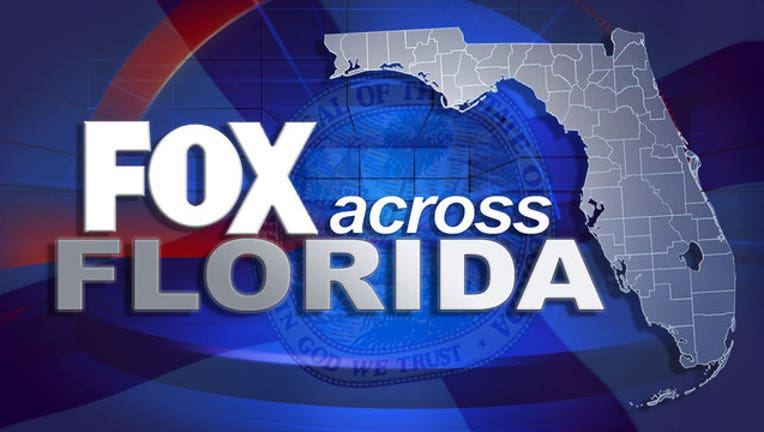 article
FORT LAUDERDALE, Fla. (NSF) - More than 50,000 items, collectively valued at over $630,000, are set to be auctioned Saturday in the 2017 Florida Unclaimed Property Auction at the Sheraton Suites Cypress Creek in Fort Lauderdale.
The abandoned items --- including a Rolex watch, a 12-pound silver bar and diamond earrings --- are being sold by the Department of Financial Services. The goods were left behind in bank safe deposit boxes.
"The only reason why we are here is to stand in the shoes of folks, and represent them, when no one else even thought about doing so," Florida Division of Unclaimed Property Director Walter Graham told The News Service of Florida Friday. "We make funds available to them that they didn't know existed. Maybe their parents and grandparents had it, and they had no way of knowing about it," Graham added.
After a safe deposit box has been abandoned for three years, a bank sends the contents to a state vault, where items are held for another two years. After that, in order to save room, the valuables are auctioned.
Proceeds from the auction will be deposited into the state's education fund or returned to the original owner once he or she comes forward make a claim, Graham said. The state has returned money to more than 500,000 people, according to Graham, who said that "95 percent of them at least would say that they had no idea that the money existed."
Information provided by The News Service of Florida.