This Orlando neighborhood ranked as one of the best in the nation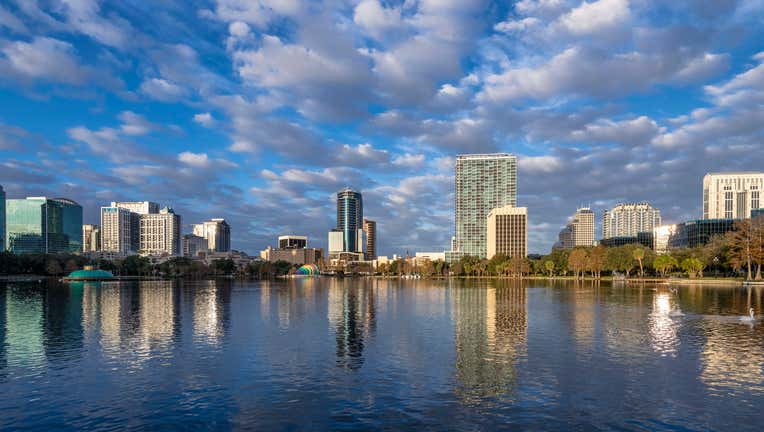 article
ORLANDO, Fla. - There are many factors to consider when thinking about moving to another state or area. The time spent researching potential neighborhoods that many hope to call their forever home is crucial in picking the right for your family. If Orlando is on your radar, there is one neighborhood that ranked as the fifth-best place to live in 2023. 
Niche compiled a list of the best neighborhoods to live in America and several neighborhoods in Florida made the cut. 
The North Quarter neighborhood was ranked as the fifth-best neighborhood to live in America. The area received an A+ rating for its overall Niche grade and an A- for its public school rating. The current population in the North Quarter neighborhood sits at 1,445. 
The area begins at the northern edge of downtown Orlando and extends to the Ivanhoe Village Main Street District with close access to I-4. 
The Hyde Park neighborhood in Spanishtown Creek in Tampa ranked even higher on the list as the second-best neighborhood to live in America. The population is 2,473. Many homes in that area are currently selling for $1 million or more. 
The historic area was once a fishing village that was formed in the early 1800s by Spanish settlers. 
Harbour Island in Tampa also ranked as the sixth-best place to rank while Audubon Park in Orlando ranked as the 11th best neighborhood to live in.