This Florida city is where the most 'forgetful' Uber passengers reside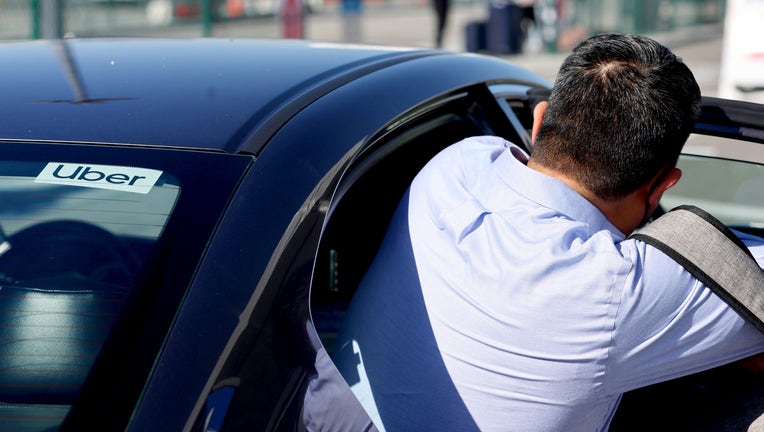 article
It's not uncommon for people to leave items behind after an Uber ride — but that forgetfulness sure is common in one Florida city that was named the most 'forgetful' place when it comes to losing items to an Uber ride. 
Uber recently released its seventh annual Uber Lost & Found Index which gives a look at riders' most commonly forgotten and unique items along with the cities that see the most reports for lost items.
Jacksonville, Florida was named Uber's most forgetful city followed by San Antonio, Texas, Palm Springs, California, and Houston, Texas. 
Here's the full list of the most 'forgetful' cities according to Uber: 
1. Jacksonville, Florida
2. San Antonio, Texas
3. Palm Springs, California
4. Houston, Texas
5. Salt Lake City, Utah
6. Miami, Florida
7. Atlanta, Georgia
8. Indianapolis, IN
9, Kansas City, MO
10. St. Louis, MO
Items such as clothing, phones, backpacks, and purses topped the list while a toy poodle and a fog machine were one of the unique 'items' left behind. Uber said they've seen a 'high' increase in forgotten marijuana goods along with Nintendo Switches.
The most common day in 2022 for forgotten items was April 5. 
Here are the 10 most commonly forgotten items: 
1. Clothing
2. Phones
3. Backpacks and purses
4. Wallets
5. Headphones
6. Jewelry
7. Keys
8. Books
9. Laptops
10. Watches