Intuit TurboTax settlement: $141M to be distributed to customers misled to paying for filing
Texas - If you were misled into paying Intuit to file your federal tax returns, you may be able to receive a refund.
Texas Attorney General Ken Paxton announced on Thursday, $141 million will be distributed to Intuit TurboTax customers who were misled into paying the company to file their federal tax returns.
According to the release, around 4.4 million customers across the country will receive a payment, including more than 465,000 Texas residents. These payments are the result of a multistate settlement reached with Intuit in 2022.
MONEY: Here's why consumers' credit scores got a boost in March: Report
"Intuit misled everyday Americans into paying for a service that should have been free, and now Intuit is paying the price," said Attorney General Paxton. "This settlement will help hundreds of thousands of Texans, as well as millions of people across the country, get their money back. We remain committed to watching consumers' backs and stand at the ready to hold accountable any company that takes advantage of hard-working Americans."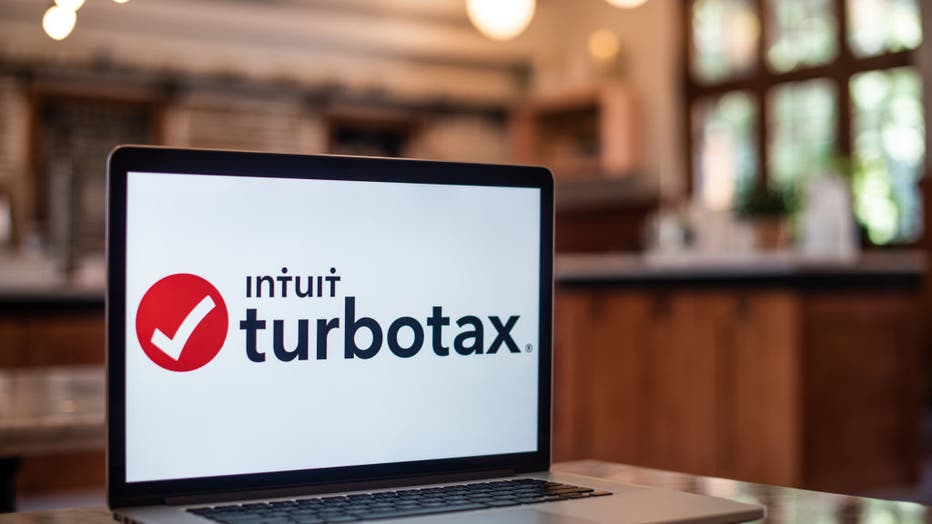 The TurboTax logo on a laptop computer in an arranged photograph in Hastings-on-Hudson, New York, U.S., on Friday Sept. 3, 2021. Intuit Inc., the maker of TurboTax and QuickBooks software, is in talks to buy email marketing firm Mailchimp for more th
The settlement involves certain customers who paid Intuit to file their tax returns through TurboTax for 2016, 2017, and 2018 but were eligible to file for free through the IRS Free File Program.
DOWNLOAD THE FOX 26 APP BY CLICKING HERE
Consumers who are eligible for the settlement will be notified by email or postcard from the settlement fund administrator, Rust Consulting. The consumers will receive a payment automatically without needing to file a claim and payments will be made by check and mailed throughout May 2023.
Each customer will receive an amount based on the number of tax years they qualify for. Most Texas customers are said to expect between $28 to $29 in the settlement.
RELATED: Biden asks student loan companies to prepare for end to payment pause
For more information about who is covered in the settlement please visit the TurboTax Settlement website.
Attorney General Paxton cautions consumers to be on alert for scams, including phishing scam emails designed to appear to come from the Attorney General or the settlement fund administrator.
Consumers will not need to file a claim, provide account credentials, or pay money to receive a payment under the settlement.