Suspicious bag at O'Hare proves not to be a threat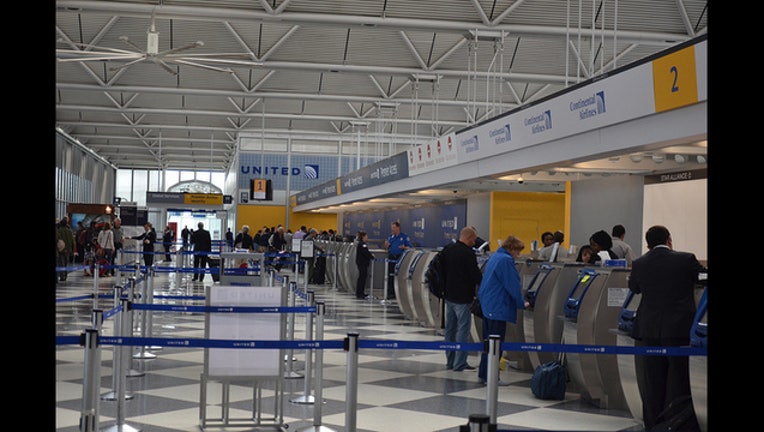 article
CHICAGO (STMW) - Chicago Police investigated a suspicious package found Tuesday at O'Hare Airport but deemed it not to be a threat.
A piece of luggage was found unattended in Terminal 3 about 3:30 p.m., according to Chicago Police.
The terminal was not evacuated, but police cleared a perimeter around the area so the package could be investigated, according to the city Dept. of Aviation.
About 4:45 p.m. the all-clear was given as the package was determined not to be a threat, police said.