Suspect steals vehicle in Florida driveway with 2-year-old asleep in the back seat, police say
HOLLY HILL, Fla. - Police are searching for a suspect who reportedly stole a vehicle from the driveway of a Florida home with a 2-year-old boy asleep in the back seat Thursday morning. 
The child was later found abandoned on the side of the road and reunited with his parents, police said in a news release.
Shortly before 8:30 a.m., officers responded to a report of a stolen vehicle on Clifton Avenue in Holly Hill. A woman told police she pulled into the driveway of a relative's house, and ran inside to grab something, when the suspect crossed the street, got into the vehicle and drove off.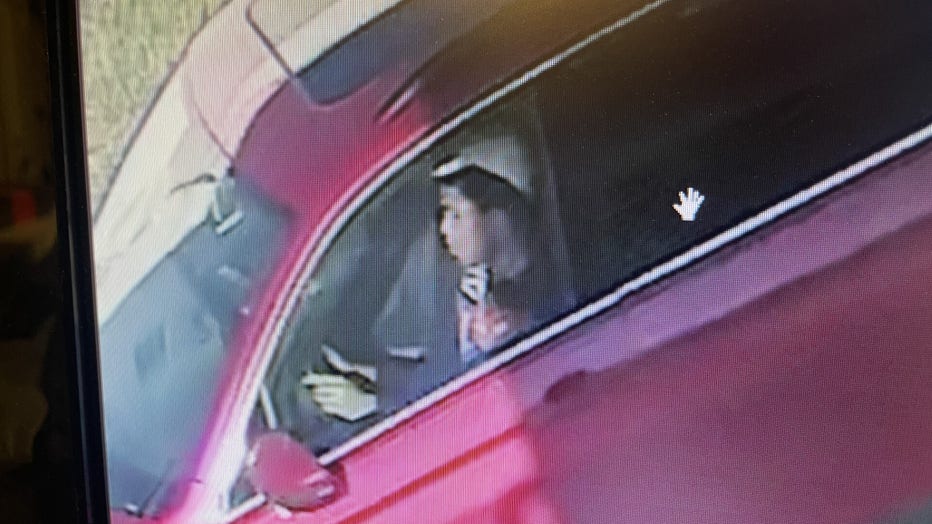 (Photo of suspect via Holly Hill Police Department)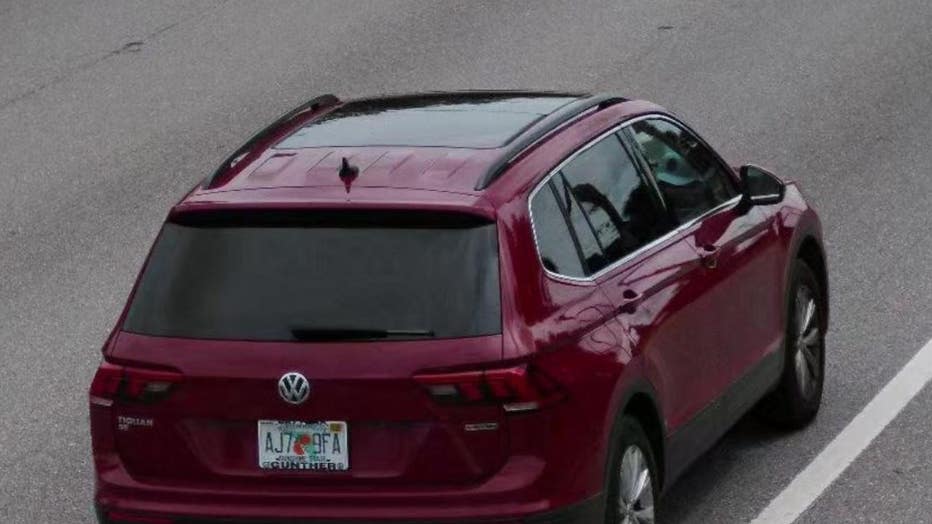 MORE NEWS: 
The suspect dropped the toddler off on State Avenue a short time later where a Good Samaritan found him and called 911. The child was not hurt.
Officers said the suspect was last seen driving on 2nd Street near Ridgewood Avenue.
The suspect is described as being between 15 and 20 years old. He was wearing a black hoodie with red lettering on the front with black shorts and a white hat. 
The vehicle is a red VW Tiguan with FL tag AJ7-9FA.
Anyone with information is asked to contact Sergeant Tom Bentley at 386-248-9478 or tbentley@hollyhillfl.org.
This is a developing story. Check back for updates.