Suspect fatally shoots man and dumps body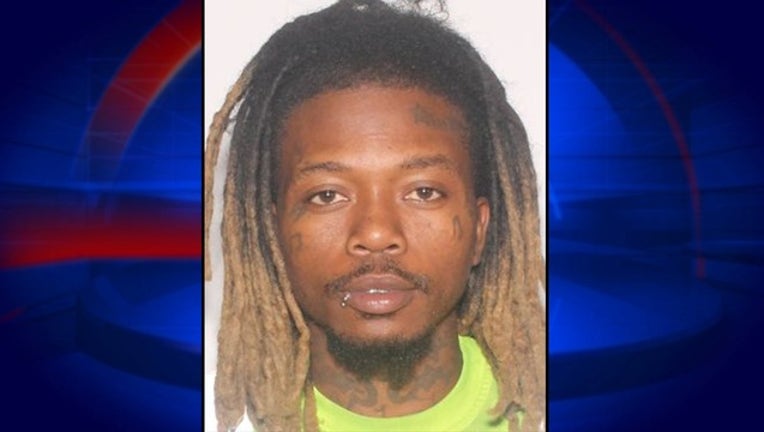 article
EUSTIS, Fla. (FOX 35 WOFL) - The Eustis Police Department reports that they have taken 24-year-old Andrew Williams into custody for
They say that Eustis Police Department and the Lake County Sheriff's Office became involved in a homicide investigation on May 28th at approximately 2:00 a.m. Eustis Police received a 911 call from an individual who claimed to have witnessed the incident. 
Police say that according to the witness, two men, identified as 25-year-old Devante Carthers and 24-year-old Andrew Williams, were in a verbal dispute while the three were driving in the complainant's vehicle. During the argument, Andrew Williams pulled out a semi-automatic handgun, shot, and killed Devante Carthers. The victim's body was then dumped and located along Jenny Lane in the unincorporated portion of Eustis.
Eustis Police went on to say that later that day at 1 p.m., they received a call form the Lake County Sheriff's Office informing them that the suspect, Andrew Williams, had been sho tin the calf on Tanner Lane. Williams was transported to the Central Florida Regional Hospital in Sanford with a non-life threatening wound.  The Lake County Sheriff's Office is investigating this shooting.
Andrew Williams was reportedly taken into custody by Sanford Police at Central Florida Regional Hospital and has been charged with First Degree Murder of Devante Cathers.