Substitute teacher accused of inappropriately touching students in Citrus County, deputies say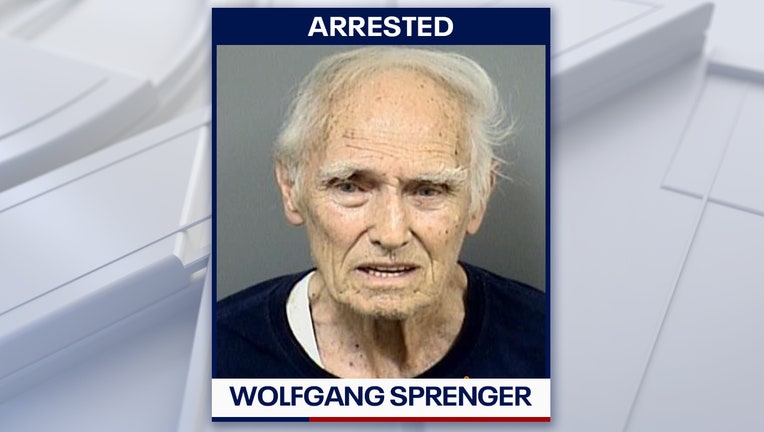 article
HERNANDO, Fla. - An 84-year-old substitute teacher has been arrested after deputies say he molested children at Hernando Elementary School. 
According to the Citrus County Sheriff's Office, staff at the elementary school told a school resource deputy on January 31, 2023, that Wolfgang Sprenger may have inappropriately touched some students. 
Authorities say Sprenger was immediately removed from his substitute teaching position and deputies began investigating the allegations. 
The victims told detectives that Sprenger had touched them inappropriately.
READ: Polk County school bus attendant accused of striking child with belt 9 times
On March 9, 2023, Sprenger was arrested on two counts of lewd and lascivious molestation on a child less than 12, four counts of lewd and lascivious conduct, and one count of contributing to the delinquency of a child. 
"This case exposes how a predator can and will work themselves into a position of trust to gain access to children," said Sheriff Prendergast. "Sprenger violated the trust of the children he was supposed to teach and the trust our community placed in him. A classroom is supposed to be a nurturing and safe environment, not a playground for a predator like Sprenger. I hope this arrest will be the starting point on a journey of healing for his victims."