STILL AT LARGE: Man suspected of killing two women, shooting a child in Haines City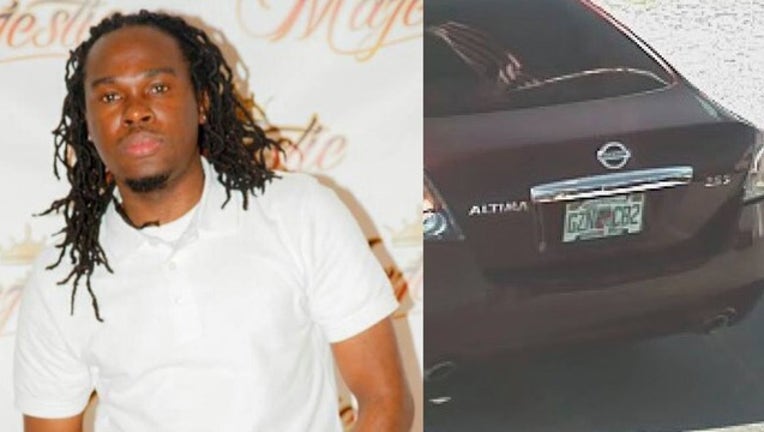 HAINES CITY, Fla. (AP) - Police are searching for the suspect in a shooting that killed two women and left a 6-year-old girl brain dead.
Haines City police said Saturday 38-year-old Ernst Cherizard shot the three Friday night.
Chief James Elensky said Cherizard fatally shot 23-year-old Eli Normil and critically wounded her daughter, Elizabelle Frenel, at the Citrus Ridge Apartments and fled.
When Normil's family came to check on her, Cherizard reportedly told them she wasn't there. Her mother, 48-year-old Nicole Guillume, returned to the apartment and an argument ensued. That's when police say Cherizard shot Guillume, killing her.
When officers arrived, they found Elizabelle shot in the head and the body of her mother and Guillume. 
Elensky said Elizabelle is on life support but is brain dead.
Police say Cherizard and Normil had been in a relationship.
Elensky said Cherizard fled in a burgundy 2011 Nissan Altima, license plate GZN C82. A toll booth 200 miles away near Fort Lauderdale recorded the plate early Saturday.
Haines City is 40 miles southwest of Orlando.
The Associated Press contributed to this report.