"Stay Right at Night" could save your life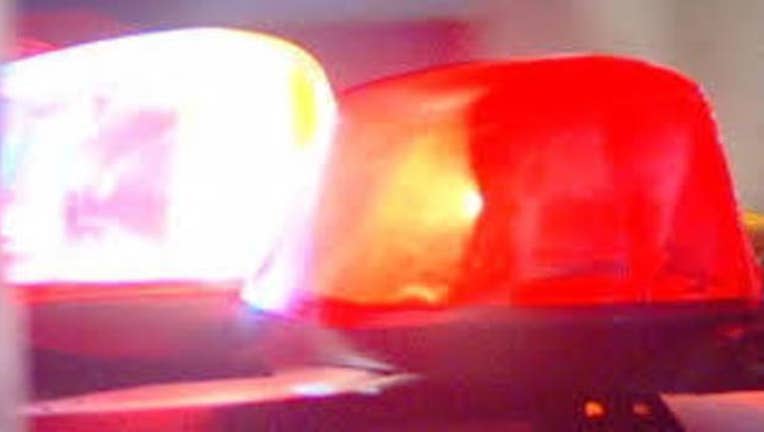 article
Unfortunately wrong-way drivers are something we are too familiar with in Central Florida.
In an effort to keep the roads safe, The Florida Department of Highway Safety and Motor Vehicles is pushing a new message: "Stay Right at Night."
The slogan is meant to encourage people to drive in the furthest right lane.
They say staying in the right lane at night gives you the best chance of avoiding a potentially deadly collision if there is a wrong-way driver on the road.
The Florida Department of Transportation is implanting a variety of safeguards to keep you safe this month, including road reflectors, large pavement markings on ramps, and flashing signs at exit ramps.
July is also known as "Wrong Way Driving Awareness Month" in Florida.
According to FLHSMV there were 1,490 wrong way crashes in the state last year, and 96 people were killed.