State Attorney's Office to decide if teens accused in Oak Hill shooting will be charged as adults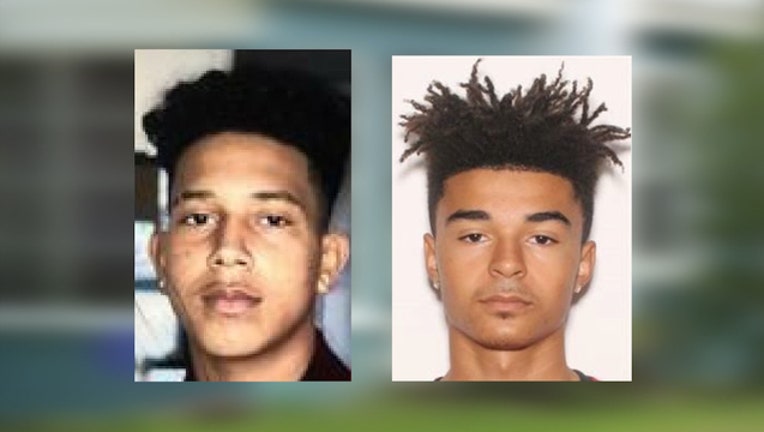 OAK HILL, Fla. (FOX 35 ORLANDO) - The State Attorney's Office will decide whether to charge two teenagers, accused of shooting an Oak Hill father during a party, as adults.
On Thursday morning, the judge ruled to hold James Powell, 15, in juvenile detention. 
Powell turned himself in to the Daytona Beach Police Department Wednesday morning. He's one of two teens suspected of shooting 45-year-old Joel Tatro at a house party. Sylvana Leslie, 17, turned himself in on Monday night.
According to Volusia County Sheriff Mike Chitwood, Tatro allowed his teenage sons to have friends over on Sunday night. Later that night, when he intervened after his son asked the party crashers to leave, he says the teens yelled profanity and then shots were fired.  Tatro was critically injured.