St. Pete teenager, unborn child killed in Pasco County crash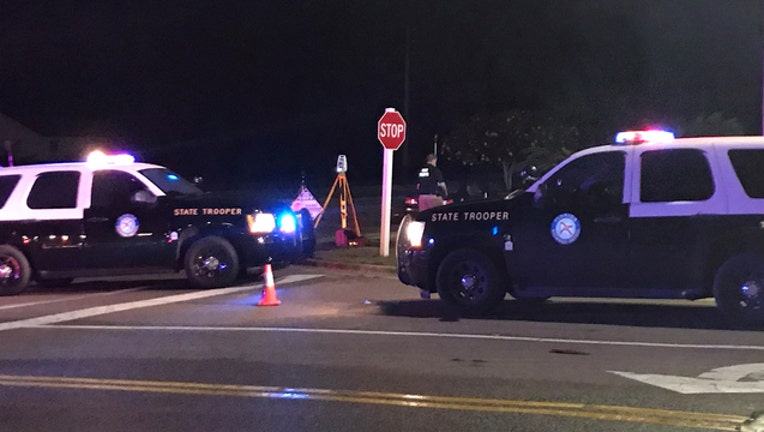 HUDSON (FOX 13) - A pregnant teenager from St. Petersburg died following a crash in Pasco County, troopers say, along with her unborn child.
On Sunday, after 9 p.m., a 75-year-old driver was exiting westbound from a shopping center at 13752 Little Road, south of Hudson Avenue, according to the Florida Highway Patrol. Around the same time, a 1997 Ford Ranger, driven by a 19-year-old male, was traveling northbound on Little Road in the inside lane, south of Hudson Avenue.
As the 75-year-old driver was exiting the driveway in her 1997 Nissan Maxima, she entered the path of the Ford Ranger, and collided into the passenger side, where 16-year-old Emily Blake Pearson was sitting, according to FHP.
Troopers say Pearson was transported to St. Joseph's Hospital, where she passed away, as well as her unborn child. Officials say she was seven months pregnant. Officials say she was not wearing a seatbelt.
The 19-year-old driver had minor injuries. According to an FHP press release, charges are pending.