Space Florida seeks money for launch pad project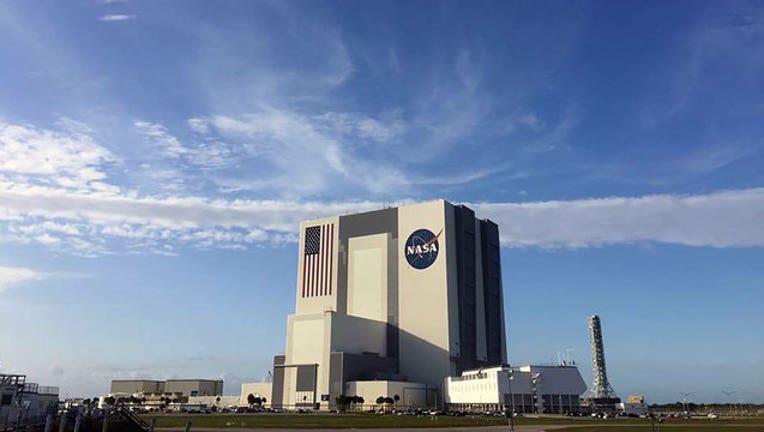 article
TALLAHASSEE, Fla. (NSF) - Space Florida, the state's aerospace arm, wants another $5 million to help the private SpaceX improve a former shuttle launch pad at the Kennedy Space Center for manned missions.
The pad is separate from a launch facility where a SpaceX Falcon 9 rocket caught fire and exploded last month.
The Space Florida Board of Directors, with little discussion, voted Wednesday to negotiate with the Florida Department of Transportation for the money, which would be used in a match with billionaire entrepreneur Elon Musk's SpaceX on further upgrades to Spaceport Launch Complex 39A.
"Obviously, an important project," Space Florida Board Chairman William Dymond said during a telephone conference call. "Moving to commercial crew is both exciting and an important part of the future of the spaceport, so it's something that is very important to Space Florida."
With the aid of a prior $5 million match from the state, SpaceX has been working on the pad since 2015.
Howard Haug, Space Florida's chief investment officer, said the additional money would be used by SpaceX for a second phase of the effort to prepare the pad for launching manned vehicles to the International Space Station as part of NASA's Commercial Crew Program.
The work on a new crew arm tower is expected to create 130 jobs, with SpaceX expected to spend $25 million, Haug said.
Dymond said SpaceX would be required to spend $10 million to achieve the match and that the new positions are in addition to 90 the company brought in for the first phase of work.
A SpaceX representative on the conference call wouldn't say when manned flights may begin.
The launch pad was originally built for the Apollo program and was later used by the shuttle program.
The next Falcon 9 launch at Cape Canaveral isn't expected until 2017. However, there have been reports that the launch pad may also be used by SpaceX to launch a Falcon 9 rocket to supply the space station by the end of this year, as Launch Complex 40 at the north end of Cape Canaveral is repaired.
The Sept. 1 fire and explosion, which occurred while a Falcon 9 was being fueled at pad 40, remains under investigation.
Information provided by The News Service of Florida.