Florida man shot, killed by police after his mother calls 911 on him for making suicidal threats: Police
OCALA, Fla. - A man was shot and killed by police after his mother called 911 for him after he made suicidal threats, Ocala police said. 
The incident began at 8:53 a.m. Saturday morning when a concerned mother called the police about her son making suicidal threats while parked in the Home Depot on SR 200. 
The mother gave the police a physical and vehicle description. When officers arrived, they approached the car on foot and spoke with the man, police said.
Officers said they spoke with the man and tried to de-escalate the situation, but the man "presented a handgun and fired."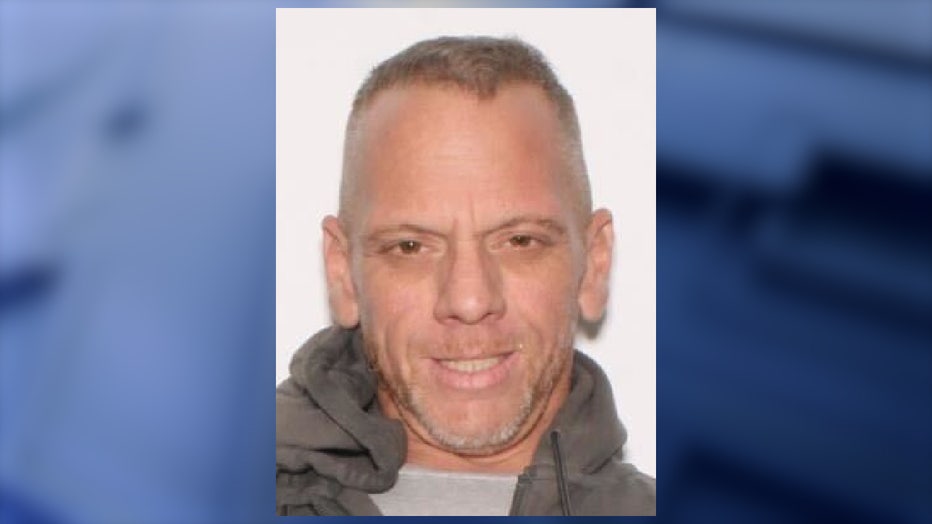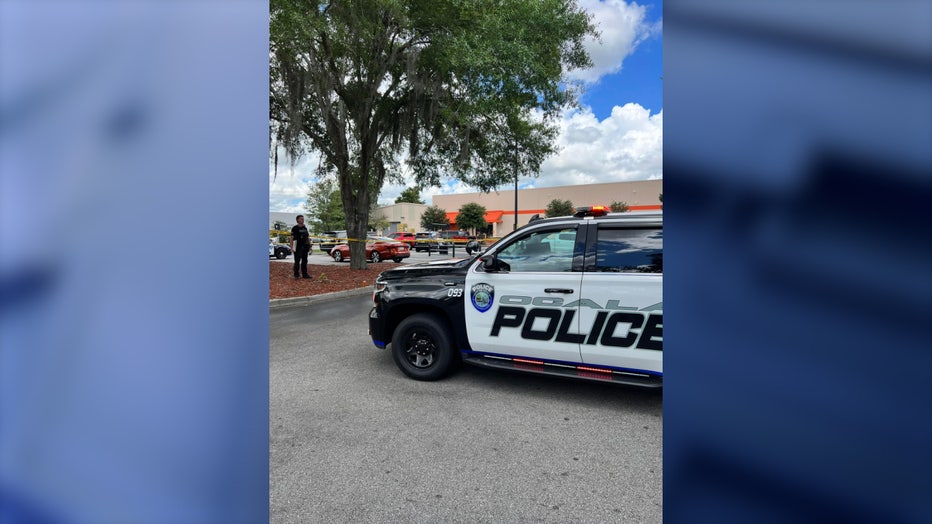 Officers returned fire and fatally struck the man. No officers were injured in the shooting. 
The officer-involved shooting is now under investigation by the Florida Department of Law Enforcement.  
The man's identity has not been released yet.