Sen. Elizabeth Warren unveils plan to cancel student loan debt for millions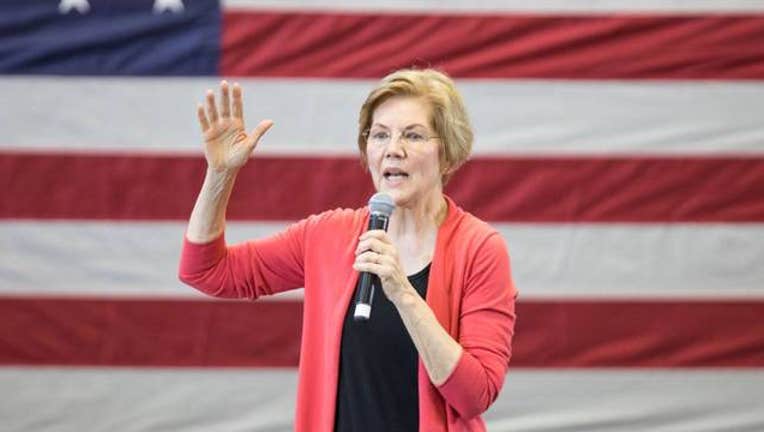 article
(FOX 35 ORLANDO) - On Tuesday, Senator Elizabeth Warren released details on a proposal to cancel about $640 million in student loan debt for millions of Americans. 
"Enough is enough," the Massachusetts senator said. "I have a plan to cancel student debt for millions of Americans and finally end this crisis."
Her plan to cancel the debt was first released back in April. Under Warren's proposal, each person's student debt would get a relief of $50,000 if household income is up to $100,000. Higher incomes would also be entitled to massive debt reductions, while only those households with earnings of over $250,000 would get no student debt reduction.
According to the details provided by Warren, her student debt cancelation plan has a one-off price tag of $640 billion to the government.
Debt would be canceled entirely for about 75 percent of borrowers, and offer relief to 95 percent.
According to Fox Business, outstanding student loan debt has doubled over the past decade to a staggering $1.6 trillion in June. 
Fox News contributed to this report.