SeaWorld to offer free beer to guests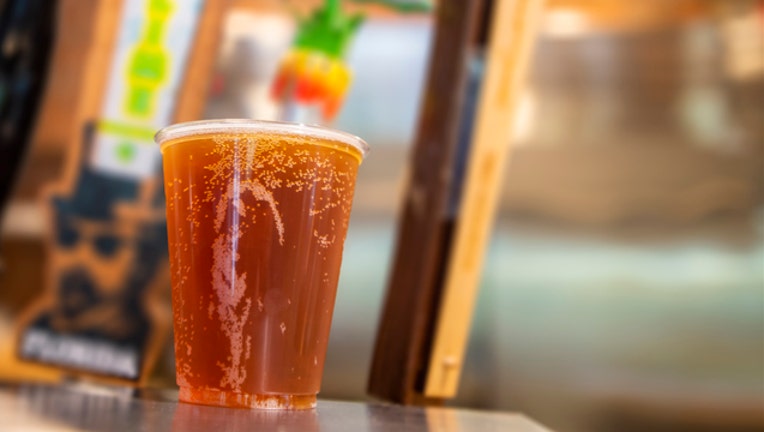 article
ORLANDO, Fla. - On the heels of the announcement that Busch Gardens Tampa Bay will be offering free beer to guests this summer, SeaWorld Orlando has announced it's following suit.
SeaWorld will be giving out complimentary beer to guests 21 years and older at the Mama's Pretzel Kitchen Patio beginning Friday, May 18 through September 2, 2018 from 10:30 a.m. to one hour before the park closes.
The park will offer up to two free domestic or seasonal beers per guest per visit and rotate the offerings throughout the summer, which will include SeaWorld's own Mako Red Ale. 
SeaWorld says it will also have a Happy Hour starting at 4 p.m. daily, featuring a buy-one-get-one special on all drink and food at Flamecraft Bar and Sharks Underwater Grill Bar. 
Busch Gardens ended its tradition of free beer at the Hospitality House in 2009 after the company was sold, but Busch Gardens announced last month it would return to its 'free beer' roots for the summer.