Sarasota school board considers banning cellphones in classrooms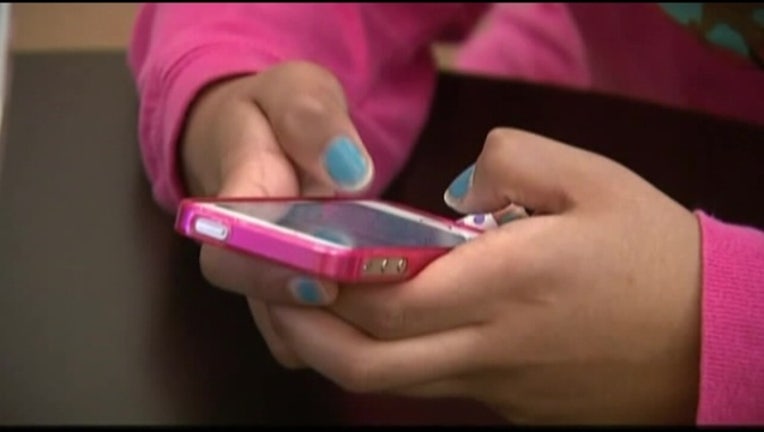 article
SARASOTA, Fla. (FOX 13) - Sarasota school board members are considering a district-wide ban on cellphones in the classroom. 
Board member Bridget Ziegler is endorsing a sweeping ban that would prohibit any cellphone use during school, regardless of age or grade.
Chairwoman Jane Goodwin has reportedly proposed a ban that would grant cellphone access based on grade level. Elementary school students would have no access to their phones, while middle and high school students would have restricted access. 
"It's understandable to a certain extent, but it's important that they be able to call me if something is happening, especially when they get out of school," said Novell Chestnut, whose grandchildren attend Sarasota schools.
Chestnut says he gets why the school board is considering a ban. He believes students should pay attention in class, but he also wants the direct connection with his grandchildren that a cellphone provides.
"I just feel a connection with them having those devices," he added.
The Sarasota School Board is expected to review the policy in February.