Sanford police investigate sexual battery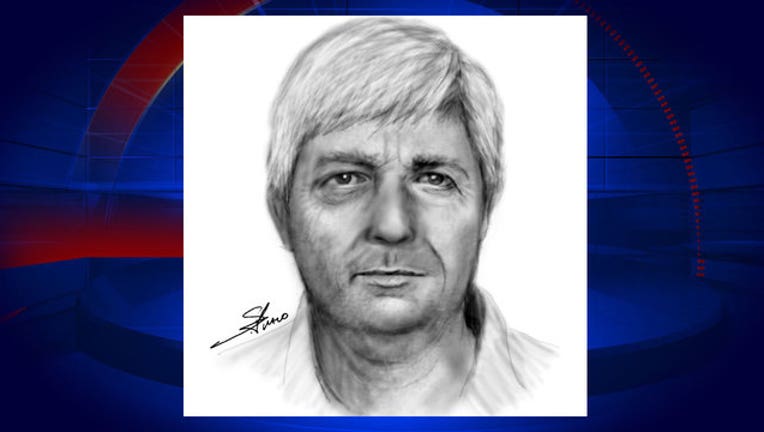 article
SANFORD, Fla. (WOFL FOX 35) - Sanford police officers are looking for a man who allegedly abducted a girl from her home, then sexually battered her.  Police say it happened around 7:30 p.m on Labor Day.
The victim said a strange man came to her front and asked if either of her parents were home.  When she answered no, she said he pulled out a handgun and told her to get into his car.  The girl described the vehicle as an older model, possibly Ford 4-door, light in color, possibly gray with black cloth interior.  She said it was dirty and smelled like smoke.  She told police the man told her to duck down and then he took her phone and turned it off.  After driving around for a while, the girl said the man forced himself on her. The victim reports that they drove around again for an unknown amount of time and then the man stopped the vehicle and motioned for her to get out.
Police are looking for a white man in his early fifties, with salt and pepper short hair, and a height of approximately 5 feet, 10 inches.  The victim said the man smelled of cigarette smoke and he had "crooked" yellow teeth. Authorities released a sketch of the suspect on Tuesday.   Anyone with information can call Crimeline at 800 423-TIPS (8477) or visit www.crimeline.org . Calls made to Crimeline remain anonymous, and, tips to Crimeline that lead to solving a felony case are eligible for a cash reward of up to $1,000 dollars.