Rollins College offers self-guided 'Mister Rogers' walking tour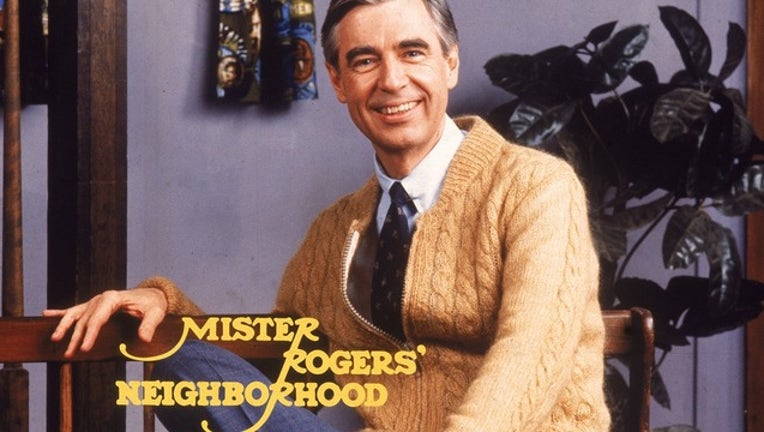 WINTER PARK, Fla. (FOX 35 ORLANDO) - Rollins College is allowing visitors to experience a beautiful day in the neighborhood with a walking tour that celebrates Mister Rogers.
Fred McFeely Rogers graduated from Rollins in 1951 with a music composition degree. The school said that he was active there, serving on the chapel staff, joining several clubs, and becoming an Alpha Phi Lambda member. He even met his wife at the school.
Even after graduating, the college said that Rogers would visit frequently, even spending many winter vacations in Winter Park. In 1996, Rogers established a scholarship at the school for aspiring musicians. 
The 50-year anniversary of Mister Rogers' Neighborhood, a television show that aired on PBS, is approaching. In honor of this milestone, Rollins College is now offering the 'Mister Rogers Rollins College Self-Guide Walking Tour.' 
RELATED: Tom Hanks captures essence of beloved Mr. Rogers in 'A Beautiful Day in the Neighborhood'
This tour operates year-round, Tuesday through Friday, from 10 a.m. to 4 p.m. Guests can start their tour by picking up a map at the Cornell Fine Arts Museum, the school stated. You'll be shown several significant locations to stop at, including: 
The Tiedtke Concert Hall, where a large portrait of Rogers was painted.

The stone from Rogers' hometown of Latrobe, Pennsylvania, which was placed on the Rollins Walk of Fame in front of his old dormitory, Lyman Hall.

A marble plaque by Strong Hall engraved with the words that inspired him, 'Life is for Service.'

Olin Library, where his sweater, sneakers, a collection of books, his yearbook, personal letters, and photos are on view. 
If you cannot make it to campus for the self-guided walking our, then you can take a virtual tour on the Rollins College website.
Further information, including where to park, can also be found on the school's website.
Rogers passed away from cancer in 2003.
This story was written out of Orlando, Florida.