Rockville becomes 1st city in Maryland to approve mail-in voting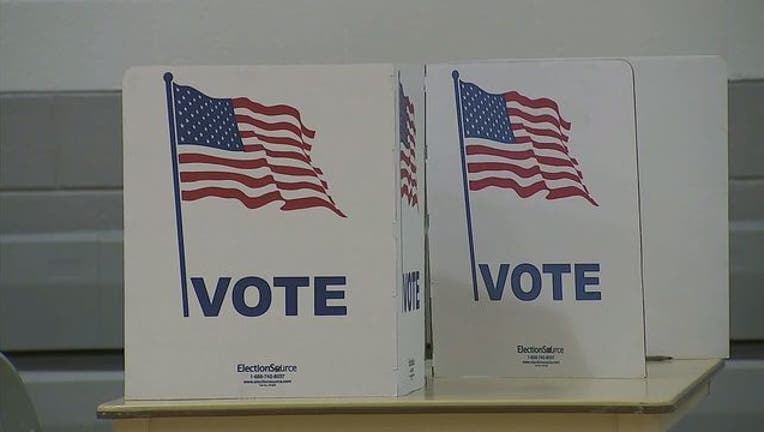 article
ROCKVILLE, Md. - Rockville has become the first city in Maryland to approve voting by mail for city elections, according to officials.
The Rockville City Council voted unanimously on Monday to approve the vote-by-mail format.
The process will give residents the option to vote by mail during mayor and council elections. Voters will retain the option to go to Rockville City Hall on Election Day and cast their vote there. Rockville will also maintain the option to vote by absentee ballot, but early voting is being eliminated as officials said it was no longer necessary with the addition of the vote-by-mail option.
Rockville plans to do multiple things including checking signatures on ballot envelopes received by mail against those on voter registration forms to ensure against voter fraud, according to officials.
Rockville has struggled to get voters to the polls as officials said voter turnout has declined from 16.94 percent in 2011 to 15.87 percent in 2015. The next election for mayor and council will be in 2019.
Officials said at least 22 states allow elections to be conducted by mail, including California, Colorado, Oregon and Washington. Maryland allows voting by mail in special elections and for absentee ballots.
The Associated Press contributed to this report.